At Beast, we are proud to have a diverse and talented team of individuals who work together to achieve our goals. In today's Meet the Team blog post, we're sitting down with Kerli, a young woman with quite a bit of life lessons and struggles. Through this post, you will get to know her background, passions, and of course her role within Beast. Join us as we shine another spotlight on one of our dedicated team members and meet the people who make Beast successful.
Give us a short introduction, who is Kerli?
Hi everyone! Well, those who know me, know that I don't really like to talk about myself, to be fair, I don't like to talk much at all. I guess I'm just another introvert lost in this fast-paced world (yes, my career paths so far surprise even me). Born and raised in a small city in Estonia, moved to Tallinn to live and work here at age 19. I tend to be a crazy overthinker and judge myself a lot, but I can sincerely say that ever since as a kid, I've been a hardworking person who tends to achieve the things I set my mind to. I see myself as a trustworthy person, and if anyone needs to share a secret – I'm your person and I promise, I'll take them to the grave!
Let's dive a bit deeper, name 3 facts about yourself that we wouldn't expect
Since the age of three, I was a gymnast and a professional dancer for a total of 20 years. Different competitions and big stages all around Estonia, most of Europe, and even New York were regular things. Of course, many emotions and facial expressions together with the sparkling and over-the-top outfits were involved.
At the end of 2022, I grew 3cm within 3 hours. I wish it was some kind of magic, but I had severe scoliosis which ended with back surgery and now half of my spine is surrounded with titanium.
And lastly, when people first meet me they wouldn't expect me to be a former cancer patient. At the age of 19, I was diagnosed with stage 2 Hodgkin's lymphoma. After a year of different treatments, I beat it and have been healthy ever since.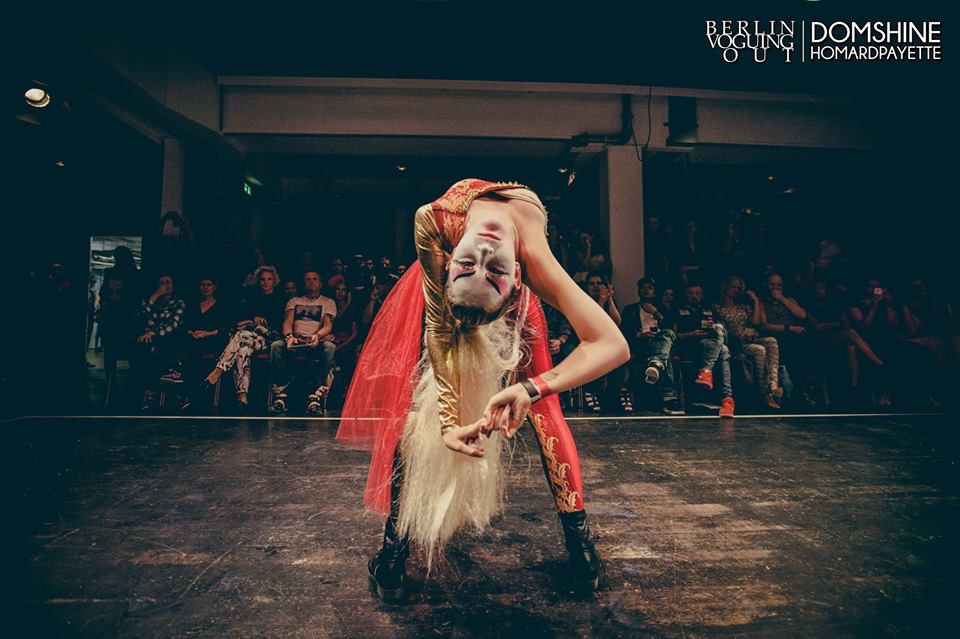 Wow! It's safe to say that you've had more challenges and life struggles than the average Joe. What have you gained from them and what motivates you to keep going?
I've always seen them and will keep seeing them as positive things. They've made me mentally really strong and I appreciate each day more than before. These moments have helped me put life into a better perspective. I'm thankful for all my friends and family who's ever been there for me! But I'm also grown to be a very independent person because at the end of the day all we really have is ourselves and our thoughts. I needed to be mentally strong on my own, and that's what I've learned to be. I'd say that discomforts and setbacks don't affect me too much, I embrace them and keep going no matter what. There are so-so many people who have not been this lucky and who have experienced a lot worse than me, so I'm staying humble and reminding myself of how lucky I've been and still am.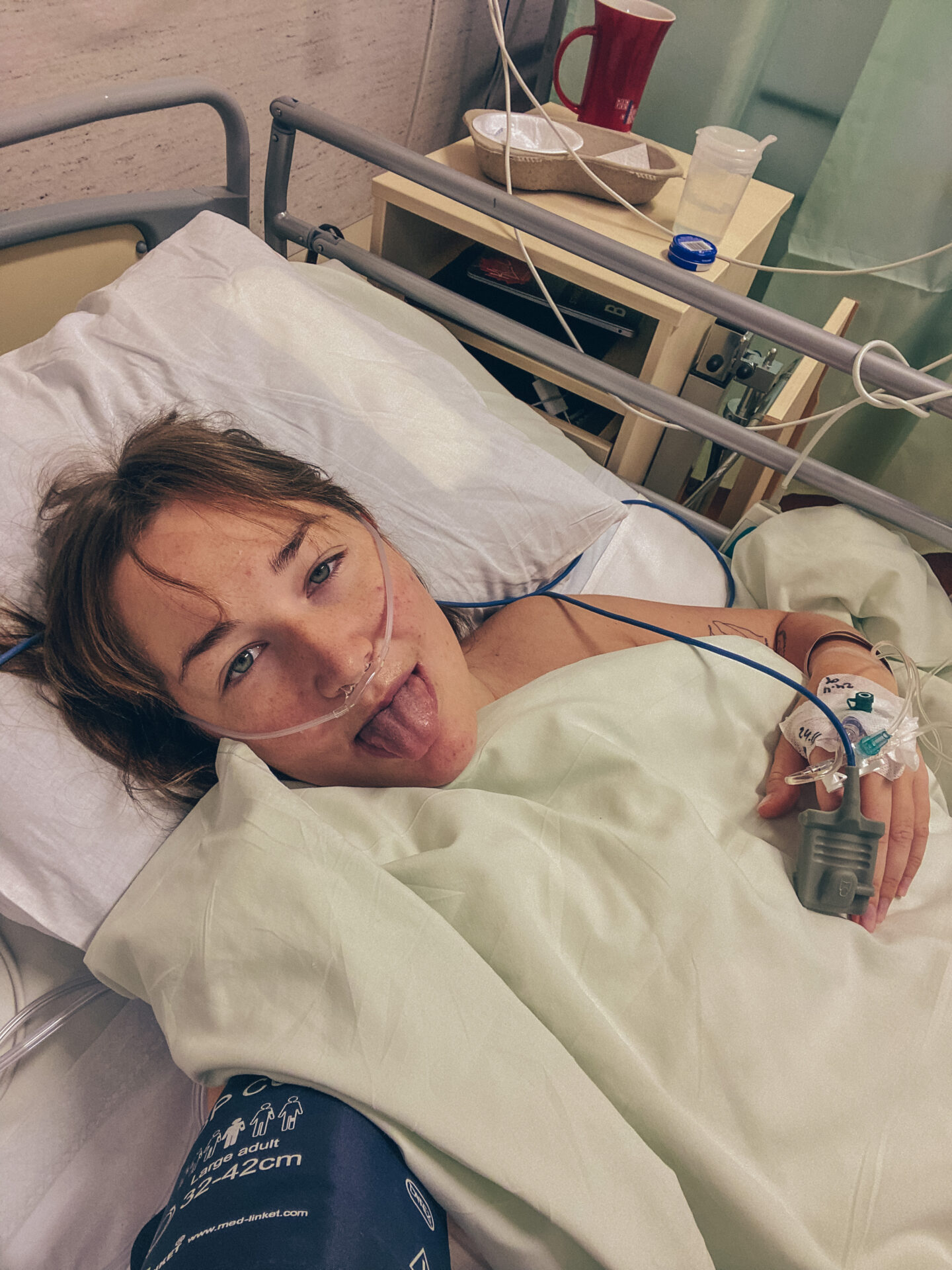 Beautiful words, glad to hear you're healthy now. Why don't you tell us how did you find your way to Beast?
Thank you! Actually, I'll be celebrating my 1 year anniversary at Beast in 2 weeks, it has been amazing. I've known Anna-Maria, our CEO, for many years now. Back in 2018, we even used to work together for two years in a retail business, selling streetwear. I was doing social media marketing, she handled everything else. She left to start Beast and I did my own things for a while. I was handling social media for another fashion store when our paths crossed again. I've always loved and supported Beast and at the beginning of 2022, I pitched myself to her. I asked if she and her team needs any help regarding marketing. Not too long after, I was part of the team.
What would you say are the pros and cons of working in digital marketing in a start-up?
I love working in a start-up and would never see myself in a corporate, 9-5 job. Actually, I've never had a corporate job. I started at a restaurant working 16 hours a day and when I was a dance teacher, my work hours were usually late in the evening. I don't mind working long hours and working on the weekends. I love the start-up culture because I know that everything I do, and everything I work on also has a direct impact on my future. I truly believe in Beast and see ourselves being very successful. Of course, to do that, everyone, including me, have to always bring our A game. I love being out of my comfort zone and constantly learning by trial and error. I get to be creative and play with different marketing strategies to find the best possible outcome without a major, corporate-level budget.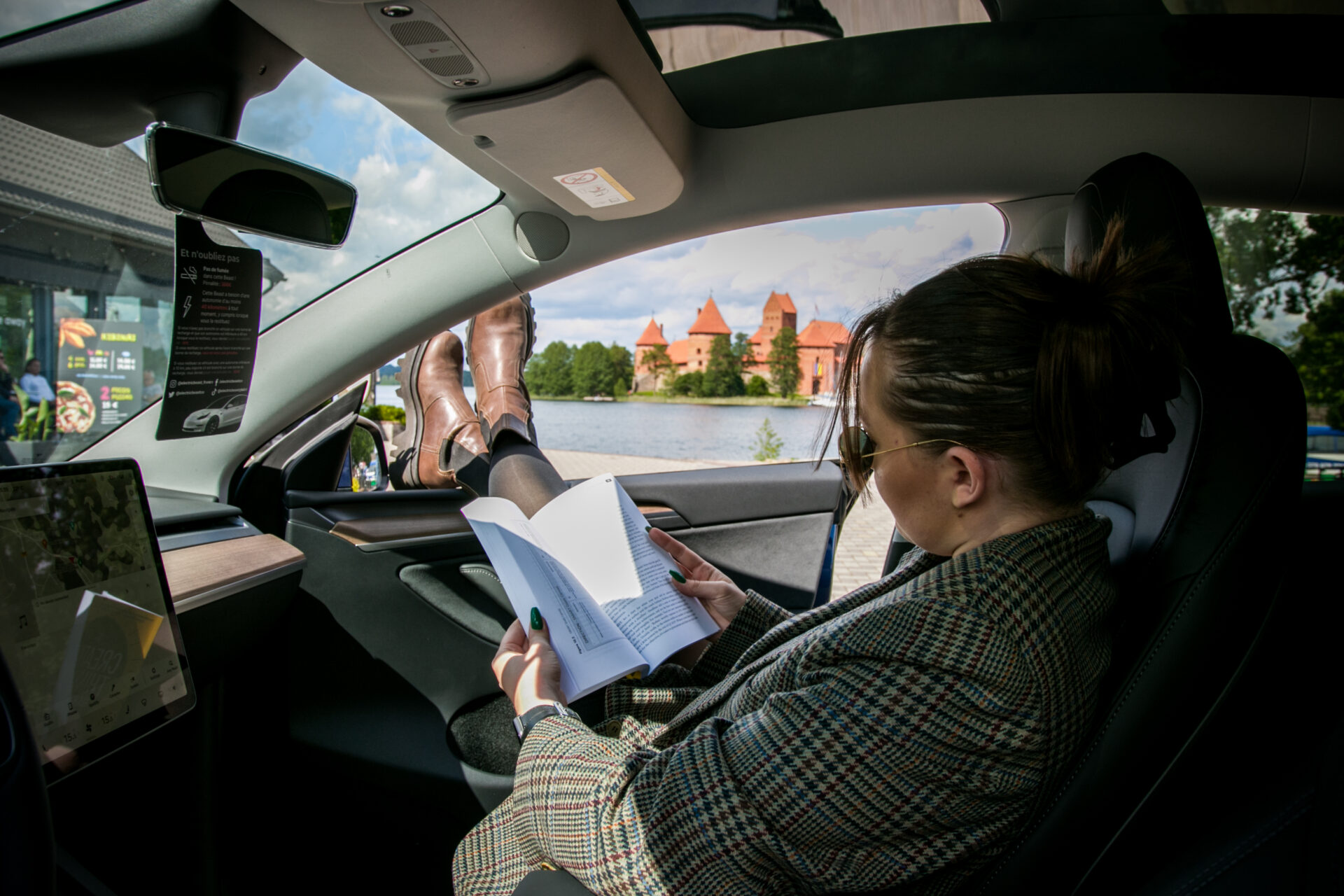 Enough professional talk! Tell us about your free time, tell us about your passions
As I mentioned before, for a long time I was a dancer, that was all I knew who to be. At one point that passion turned into my job. How was the saying… "Choose a job you love, and you will never have to work a day in your life."? While a lot of people may call it a dream, to turn your passion into your job, that was not the case for me. I simply lost the passion in the end.
Anyways, that's in the past and I'm now slowly trying to find new things that'll keep my heart full. For the past year, I've been really into different boards. I spent some time in the mountains snowboarding (at least trying) and quite a lot of time surfing in Portugal. It's impossible to describe the feeling while doing these things, it's like therapy for me. You go out to the mountain or the ocean and you just forget about everything and just focus on the next wave or the gorgeous nature.
For the past 2 months, I've been recovering from my back surgery, so I've been mostly just chilling. When not working, I've been catching up with my reading or binge-watching crime series.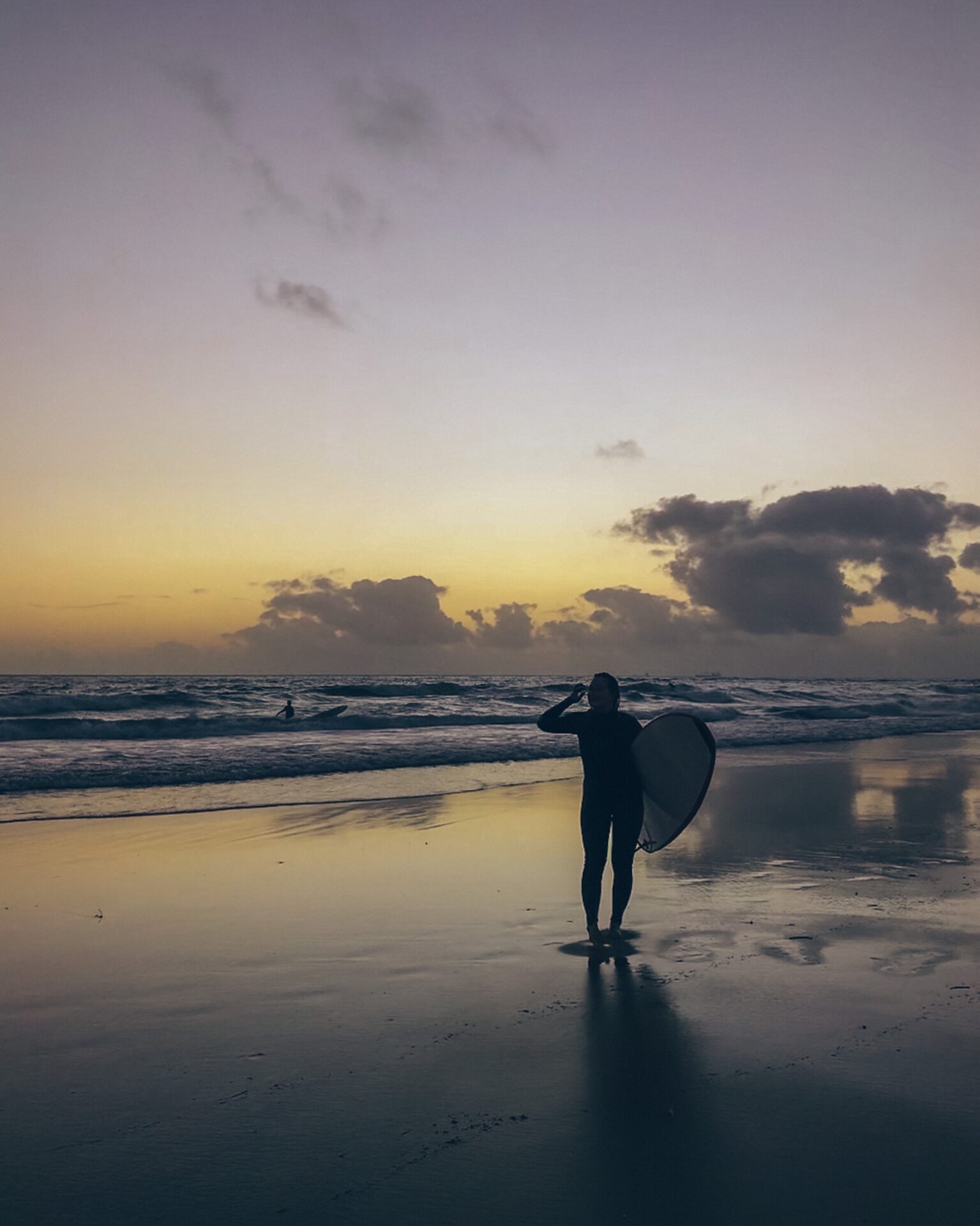 More about traveling, what's been your favorite travel destination and where'd you go next?
I'd say Portugal! Porto, to be more specific. I spent 2 months living there, so I learned and experienced quite a lot. The fact that I was doing it alone, makes it even more memorable in a way. Of course, Paris and New York have and will forever have a place in my heart, mainly because of the fashion, music, and dance scene. Amsterdam is the place I'd keep revisiting and will never get bored of. And if I could still snowboard then I'd spend every winter in Lapland, it's just so beautiful and peaceful there.
Most of my travels have been city trips and lately, I've been craving something more exotic. Indonesia has been on my mind for many years, and my forever dream destination would be New Zealand. Copenhagen, South of France, and South of Italy are also on the near-future bucket list.
A bonus question: If you had an infinite amount of money, how'd you spend your time, and what you'd spend the money on?
I'd spend my time living a quiet, private life traveling the world. Cliche, I know! When it comes to spending money, I'd donate a lot. The first charities would be for cancer and spinal cord injury research. A big sum would also go into helping start-ups that are bringing new, innovative ideas and creating economic growth and jobs.
Amazing! Well, thank you Kerli for taking the time and sharing your story. Sounds like your alter ego has the time of her life as a dancer and social media marketer. The whole team is glad that you're healthy and that you've joined us on this start-up journey. You're truly a Beast!
Meet the other Beasts:
Meet Tony – From All Around the World to Estonia, How to Fit In?
Meet Kreete – Our Head of Creative with Many Talents
Meet Antonio – Spanish Man Looking for New Challenges in Poland
Meet Wilfred – All the Way From Cameroon to Estonia