Hey guys! It's time to go more in-depth and dive into the life of our Beasts. It's time to meet the team! First in line is Tony, our Workflow Guru, as we call him. In this interview, you'll find out Tony's thoughts on Estonia and what brought him here, his tips for relocation, his experience from corporate to a startup world, and much more. Let's meet Tony!
Tell us a little about yourself
I'm Tony, short for Antoine. French-born in Germany and raised in Spain, don't ask me how but I ended up in Estonia. 28, father of a 2-year-old, I love cars, extreme sports, and any source of stimulation that forces me to think out of the box.
You've been around the world a lot, can you name 2 of the most memorable travels in your life?
Thailand when I was 16 and 2 years in Australia. In both cases, I sometimes found myself in situations where I was living with only the basics. In Australia, I lived in my old 1998 Range Rover for 6 months on the shore of the West Coast about 30 kilometers from the nearest town. The job I had as vineyard maintenance all-rounder was paying me just enough to fuel my old V8 and buy some basic products but it really felt like I didn't need anything at all. I don't remember ever feeling any sort of stress or anger. It's a cliché but everyone should go through that once in their life. Oh, my phone was useless at the time, so I also didn't get to spend much time scrolling down on Instagram.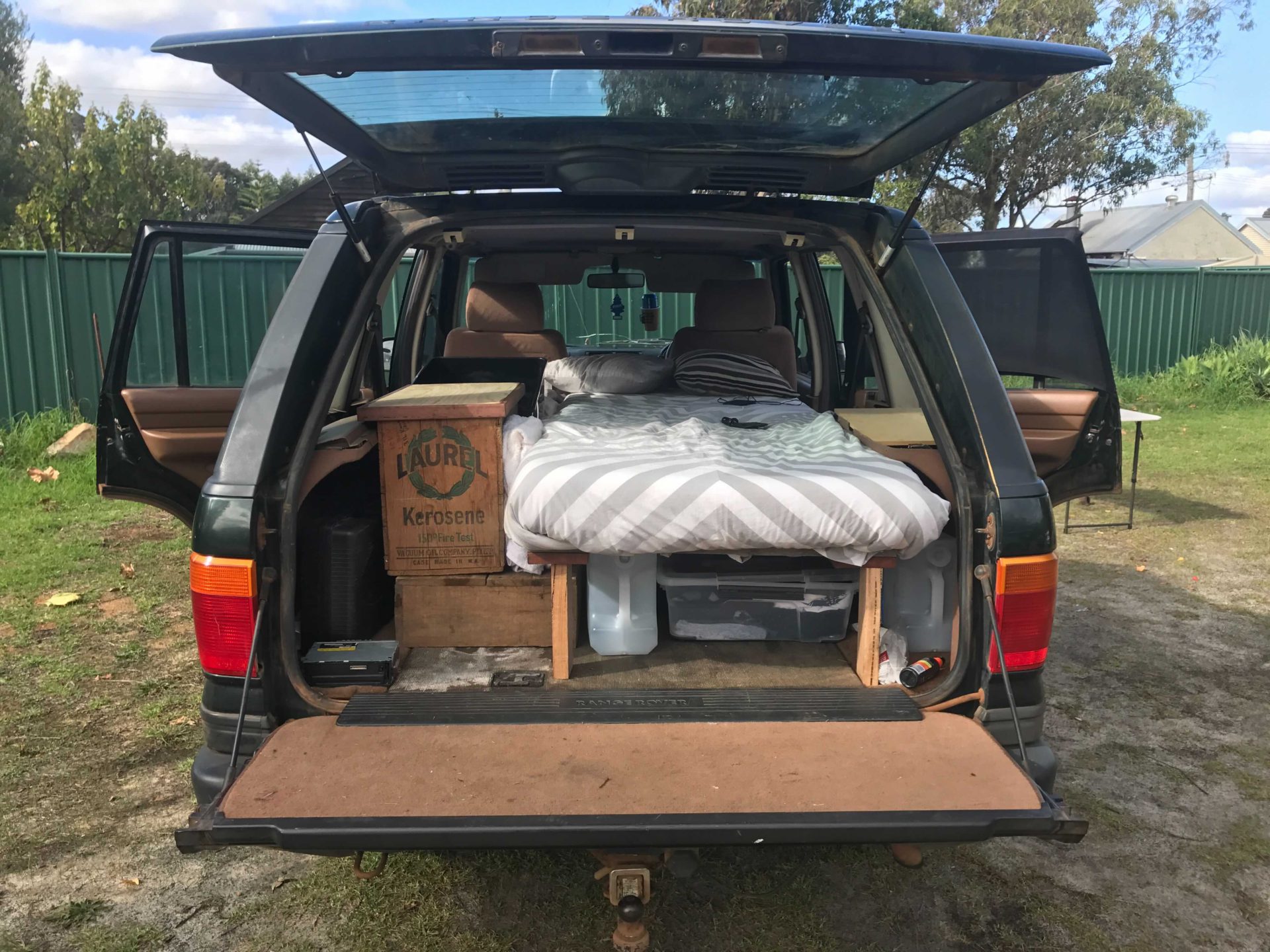 We have to ask, how did you end up in Estonia?
I met my partner and the mother of my son. I had always felt curiosity about the Baltics. Living here was never an obligation, but I absolutely love every aspect of it, even the winter.
Any relocation tips to Estonia / how to fit in?
Good question, I'm still wondering for myself. Tallinn is a hub for intelligent and open-minded people. Everyone in Estonia is somehow connected and I believe that if your aim is to push your ambitions to their limits and extract your full potential as a person whether it's from a personal or professional perspective, you're likely to end up finding a like-minded group of people who complement each other for yourself.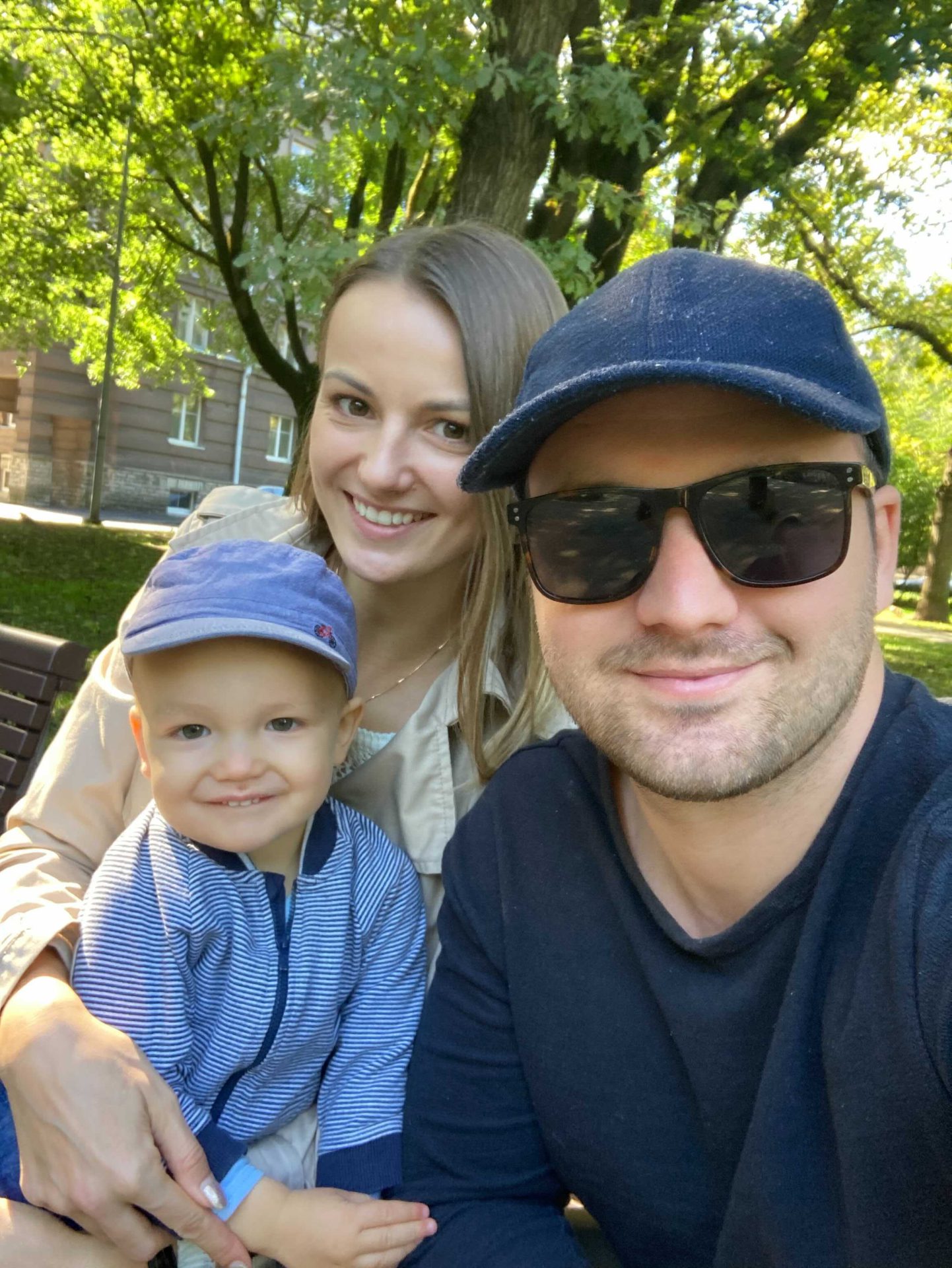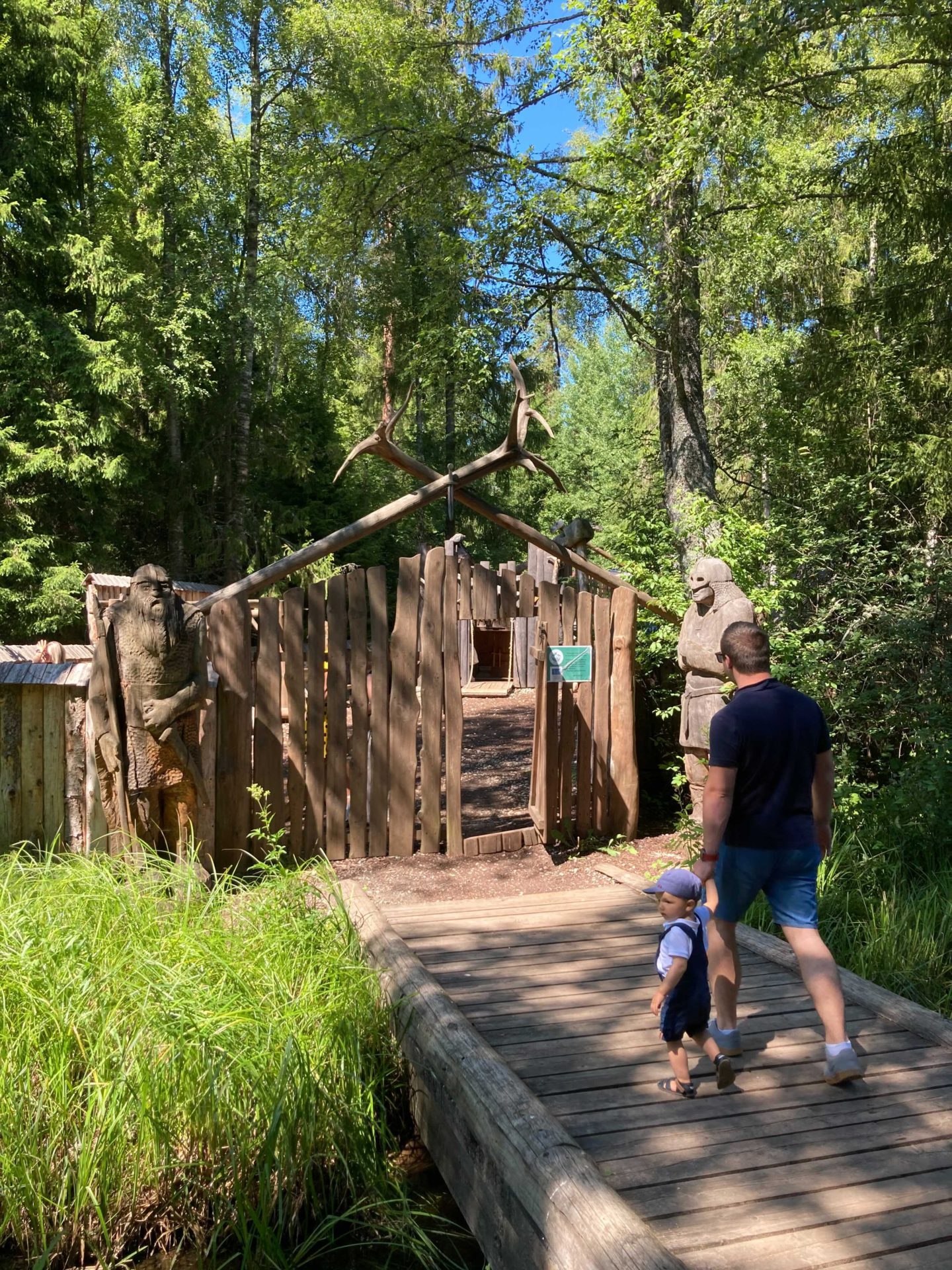 How does Tony's day look like at Beast…
They're all different. The standard would be starting with emails and scheduling for the day around 7 am. The beauty of my life at Beast is the lack of redundancy, I don't really know what's to come on a daily basis so I usually plan as I go. With this said, I spend most of my time thinking and implementing workflow optimization. I do a lot of communicating with our partners regarding our expansion, drafting policies and documents, (yea I do a lot of writing), and cooperating with my amazing colleagues on all fronts. What drives me the most is the process of expansion to new locations. Everything expansion related is a daily task. It's an unbelievable feeling to see the results of intense brainstorming sessions with the team and all the work put into launching Beast in a new country.
From corporate to the startup world – surprising learnings
The hidden skills one has. As the startup world involves learning and working on pretty much everything regardless of your official position, it really is a Kickstarter for you to understand what it is that you're truly good at. This had not happened to me in any of my 5 – 6 previous jobs. With this said, you also figure out that there are things you shouldn't even get close to.
Free time and weekends – what do you do?
Workout, do nothing, but my biggest joy is to spend my non-negotiable family time with my son and wife. As I'm writing this, it's Sunday afternoon and I'm having a beer on a terrasse enjoying the very shy sun of Estonia. You get the picture.
A bonus question: If you could have dinner with anyone in the world dead or alive, who would it be, and why?
I'd love to have dinner with the character of Henry James Moody III. I'd probably have to pay a fortune for David Duchovny to play his role but meeting Hank from Californication is probably the one unachievable goal that I'll have to live with. Why? Because he is the Rock'n'Roll prototype any man in my age would secretly want to be like. Genuinely careless and unbelievably successful, he's a writer who drives a filthy Porsche and only lives in the moment, he does not see his success as an achievement but rather as a complement to life, with no real interest in material things.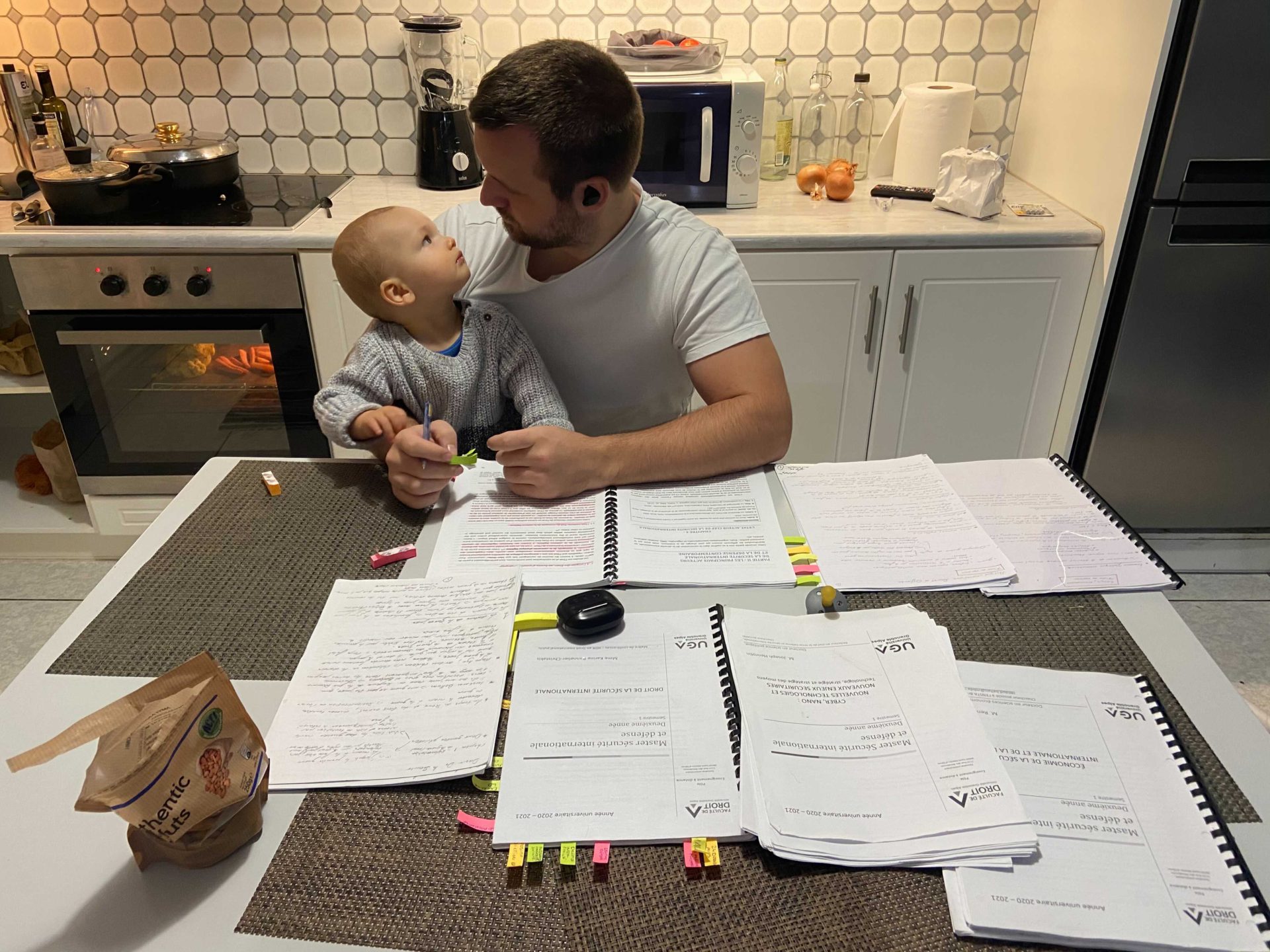 Well, thank you Tony for taking the time and telling your story. Your fellow Beasties can't be happier that you are one of us! Keep bringing that positive energy of yours, and make sure to keep the Beast family's workflow in line.
As always, the comment section is open for everyone to share your thoughts or ask Tony some extra questions.
Meet the other Beasts:
Meet Kreete – Our Head of Creative With Many Talents
Meet Antonio – Spanish Man Looking for New Challenges in Poland
Meet Kerli – When Life Gives You Lemons, Make Lemonade
Meet Wilfred – All the Way From Cameroon to Estonia