During our previous conversation with Kaisa, our very first Beast Partner, we had the opportunity to delve into her experience of earning passive income with her Teslas. While Kaisa is located in Tallinn, Estonia, our current discussion takes us to sunny Greece as we sit down with Fred, whose Tesla has been generating a lucrative passive income in Estonia. Having joined our Beast Partners program in the autumn of 2022, Fred shares with us his personal experience in becoming a Partner, along with a detailed breakdown of the financial returns he has received.
First things first. Fred, please tell us about yourself
I am Fred M, a Frenchman living between Greece and Tunisia, sometimes also in France. I'm 60 years old, married, and a father of 4 children. I work as a security advisor for the German development cooperation in Libya. And as you can probably already tell, one of my hobbies is traveling along with reading.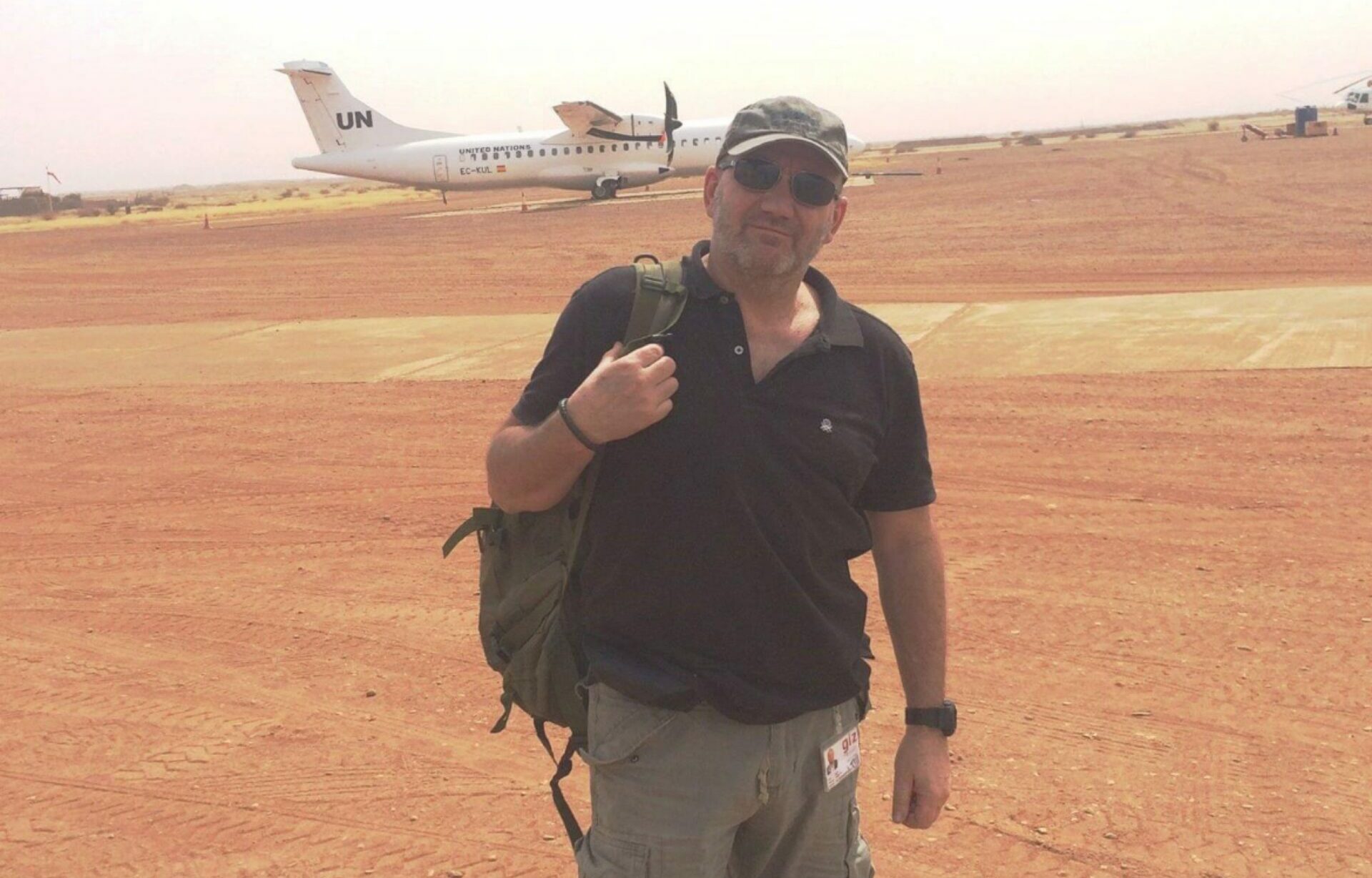 How, when, and why did you decide to join Beast Partners?
The idea of joining Beast Partners started in my head in the spring of 2022 when my son introduced me to the interesting return opportunities of having a Tesla up for rental through the Beast Rent app on a full-time basis.
What was the process like to get your Tesla on the Beast Rent app, considering that you are based in Greece but your car is earning you money in Estonia?
To purchase a Tesla and list it on the Beast Rent app, I worked together with my son, who has an Estonian e-residency, which only took him approximately eight weeks. Then, he established a company in Estonia, opened a Wise bank account, and we searched for dealers in Germany that specialize in selling Teslas. The purchasing process went smoothly and I was even able to pay for the vehicle without VAT. Beast Partners provided guidance on transportation options to Estonia and connected me with their collaborators. Upon arrival, a third party handled the inspection and registration, which only took a few days. Finally, my Tesla was ready to be listed on the app.
Right now you have a Model 3 Performance, why did you choose this model and do you plan to expand your fleet?
I must admit that I was guided by my son who was able to show me the advantages of choosing a Model 3 Performance. As all vehicles in the Beast Rent app have names, I named mine Achromatic Leopard. When it comes to Tesla models, I don't have a particular preference but it makes sense that the performance and long-range versions are in higher demand than the standard. My decision to choose one or another model and version will also be based on the immediate availability and the market conditions for one or another configuration.

I plan to expand the fleet after the first year. So far the numbers seem to be promising but I'm still taking it one step at a time.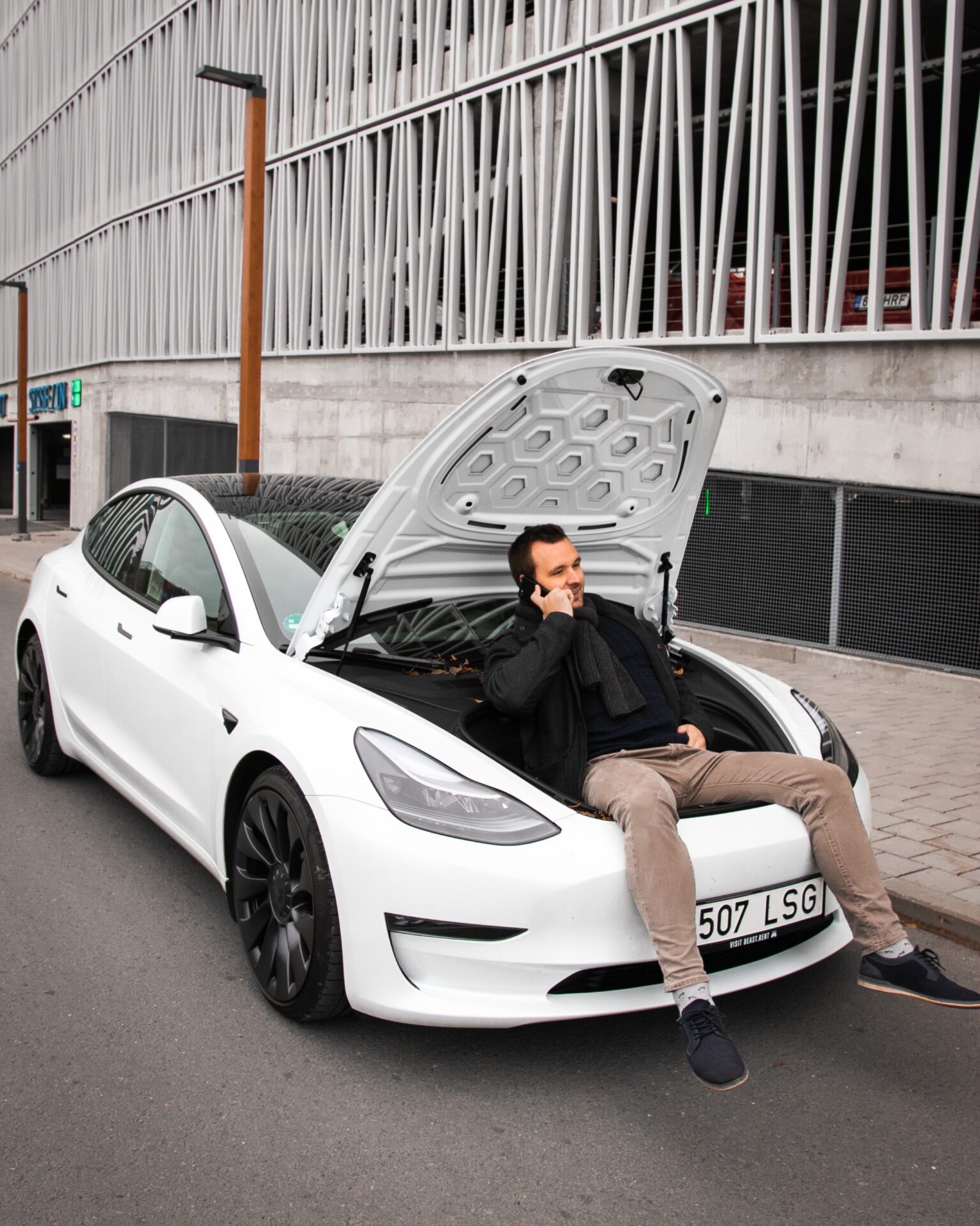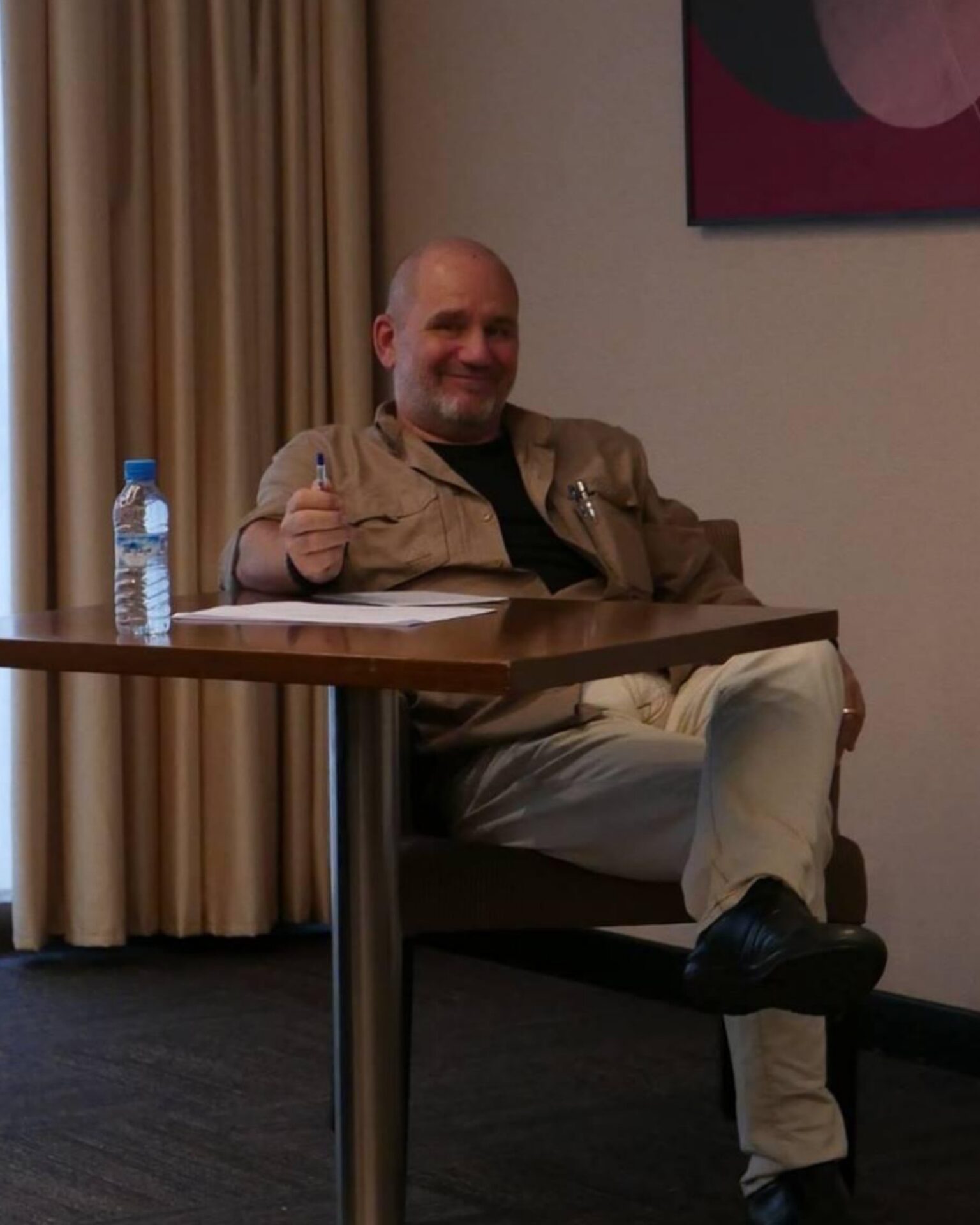 Let's talk numbers – how much did you earn on average and what were your costs?
As I don't have enough rental history yet, I can't fully appreciate the revenue generated. However, I can say that, since October, the rental revenue has been averaging 1050€ per month. Additionally, since Beast covers the insurance costs, my only expenses out of the purchase have been transportation, registration, and winter tires. I'm particularly excited to see how much more I'll earn during the summer, which is the high season for car rentals.
What have been the pros and cons of being a Beast partner? Do you have any recommendations for current or future Tesla owners looking to join Beast Partners?
Beast really takes care of absolutely everything, which is great. I don't know of any disadvantages yet. If you're thinking of joining the program, then don't hesitate, it's well worth the effort!
Fred, thanks for sharing your story! We're thrilled to have you as our Partner.

And for anyone out there looking for a sweet investment opportunity, whether you own a Tesla or not, check out our Beast Partners program. Right now, you can join us in Estonia, Latvia, Lithuania, Finland, and Czechia. Trust us, it's a wild ride and we'd love to have you on board. To learn more, just head on over to our website.
More about Beast Partners:
Beast Partners – All You Need to Know
How to Earn Passive Income with Tesla – Kaisa's Story
3 Easy Ways to Purchase a Tesla
Become a Partner Remotely (just like Fred)