As we are slowly coming to the end of 2022, we at Beast are super excited about what Tesla, Inc. has planned for 2023. This American multinational automotive and clean energy company can't be, won't be stopped from rapid growth. Tesla, Inc. is constantly evolving and coming up with amazing ideas to decrease pollution in the world. In today's post, we're focusing on the new futuristic transportation options from Tesla. Hopefully, coming out to the market in 2023.
Roadster
Tesla's supercar – the Roadster. Did you know that It's supposed to be the fastest car in the world when released? It does 0-100 in 1,9 seconds and has about 10000Nm of torque which pulls you into the seat in an instant. Also, it has an all-wheel drive system for seasonal capabilities. This supercar is expected to have a range of 1000km and can reach speeds over 400km/h while being a four-seater, how nutty is that? The Roadster is expected to hit the market somewhere in 2023 and will cost around 200 000 euros. PS! A limited-edition Founders Series is available to reserve for an extra 50 000 euros (only 1000 made).
See details here.
Cybertruck
The Cybertruck is made to be as durable and as versatile as possible. Its body is made of Ultra-Hard 30X Cold-Rolled stainless steel and Tesla's armored glass. The truck can uphold a 1600kg payload and has almost 3 cubic meters of lockable storage. It can also tow almost 6400kg with ease and has an adjustable suspension with a range of 10cm in either direction.
This 6-seater also features a 17"screen at the front with a fully autonomous self-driving capability. It features onboard power outlets, compressed air, and more for camping lovers! The Cybertruck does 0-100km in 2,9 seconds and has a range of up to 800km! The price for this allrounder will be about 40 000-50 000 euros. The development for the Cybertruck is supposed to end in 2022, and production is believed to start in 2023.

See details here
Tesla Semi
The Semi truck is believed to replace today's internal combustion engine trucks with powerful electric Tesla super trucks! The Semi is equipped with 3 electric motors that give the Semi an acceleration of 0-100km in 20 seconds. It's equipped with the latest safety features for a safe trip in all seasons and has a central seating position for better visibility. The Semi can travel up to 800km with one charge, not to mention a charging time from 0-70% in just 30 minutes! The Semi has fewer moving parts than its diesel competitors which leads to fewer maintenance hours, therefore enabling the Semi to spend more time on the road. Even more, the Semi is expected to save you about 67 000 euros a year just on fuel! The Semi will be priced at about 180 000 euros, depending on which trim to choose, and is expected to hit the market in 2023!
See details here.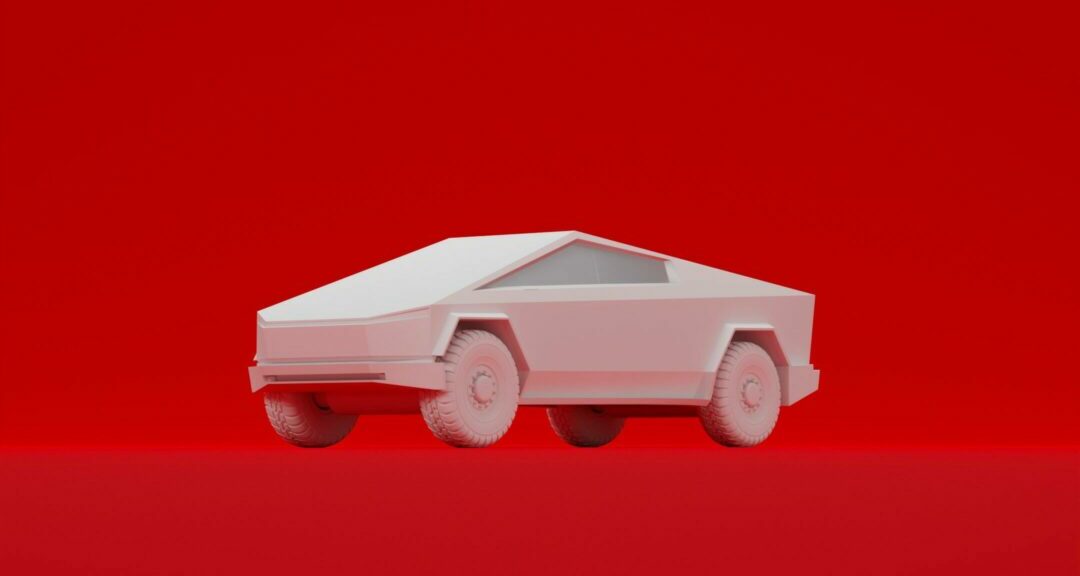 There you have it, a quick overview of Tesla, Inc's plans for the upcoming year. Safe to say that the whole Beast team is super excited for the new releases and is dreaming about jumping behind the wheel of them already! Keep an eye on our Instagram – never know when one of these will be available for rent at Beast Rent.