Gone are the days when vehicle ownership was solely about personal convenience. Beast Partners is revolutionizing the way we view and utilize our Teslas. By seamlessly integrating Tesla owners into the sharing economy, Beast Partners opens up a world of possibilities for maximizing usage, generating additional revenue, and supporting the global transition to electric vehicles.
Join us as we delve into the groundbreaking concept of Beast Partners and uncover how it empowers Tesla owners to redefine their relationship with their vehicles:
What is Beast Partners?
Beast Partners is a fully contactless P2P (people-to-people) platform, allowing Tesla owners to earn extra income by adding their vehicle(s) to our existing Beast Rent services. The demand for Beast and its services is constantly growing around the globe and we're inviting you to take part in satisfying it while making your Tesla cash flow positive.
We created Beast Partners because we want to accelerate the transition to electric vehicles by redefining the concept of vehicle ownership. Beast Partners aims to assist Tesla owners in maximizing the usage of their Teslas (as we are aware that personal vehicles are often parked for most of the day) and making them more accessible to individuals from various backgrounds.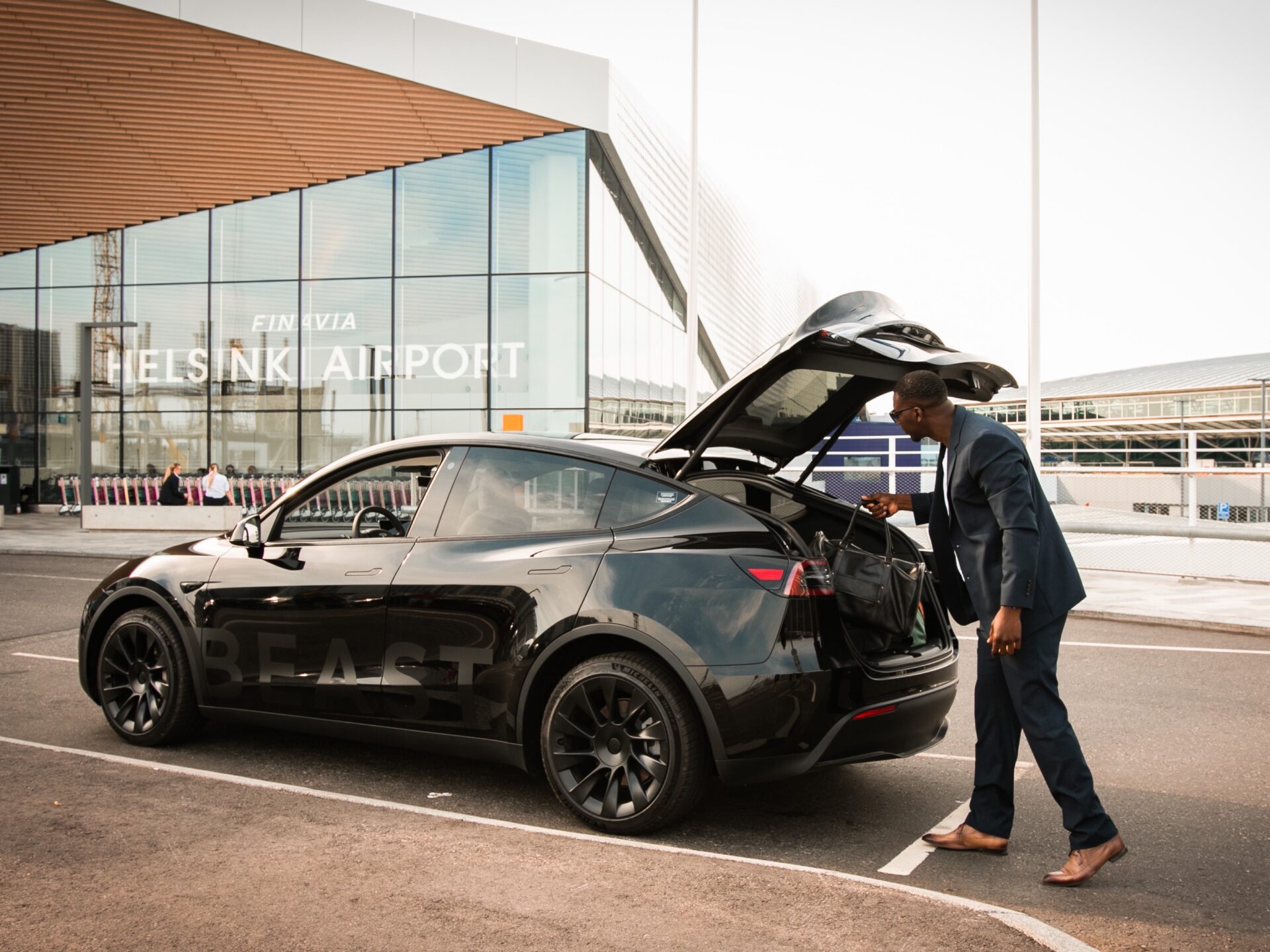 How much can I earn by putting my Tesla on the Beast Partners program?
Your commission from the Beast Partners program depends on which Tier you pick and what Tesla Model you join us with. Check out the estimated earnings for Tier 1 and different Tesla Models and packages right here.
Note: This particular offer is a limited-time deal for a limited amount of Partners joining.
How does insurance work for my Tesla on the platform, and what happens if it gets damaged?
When someone rents your vehicle, our comprehensive insurance covers it. If there's any issue while on the road, we send immediate roadside assistance. Just remember that if you're not in Tier 1, you must have mandatory traffic insurance that's legally required, or you'll be banned permanently and face high penalty fees.
If something happens to your vehicle while it's on the platform after the warranty ends, insurance may cover it depending on the situation. But if it's not covered by insurance, the Partner will be responsible and we advise you to take this into account.
What does my Tesla need to meet to be eligible for the Beast Partners program?
For your Tesla to be accepted, it must meet these criteria:
It's registered in one of the markets where Beast operates
You can let your vehicle operate on the platform for at least one week
It's a Tesla model from 2019 or later
It has driven less than 100,000 km
It's in good condition with no significant damage or technical issues
If you're not in Tier 1, the vehicle must have active mandatory traffic insurance
It hasn't been modified
It was manufactured for the EU market.
I just got my Tesla, how do I join Beast Partners?
To join, follow these steps:
1. Download the Beast Rent app if you haven't already
2. Create an account and tap "Become a Partner"
3. Follow the setup instructions in the app
4. Connect your Tesla account and add your vehicle
5. Indicate the pick-up and return time and location in the app
6. If your vehicle meets our requirements, it will be activated on the platform
7. Next, you'll be assigned a dedicated concierge who will contact you and guide you through the next steps.
If your vehicle meets all the requirements, it will be set active and you can sit back and relax!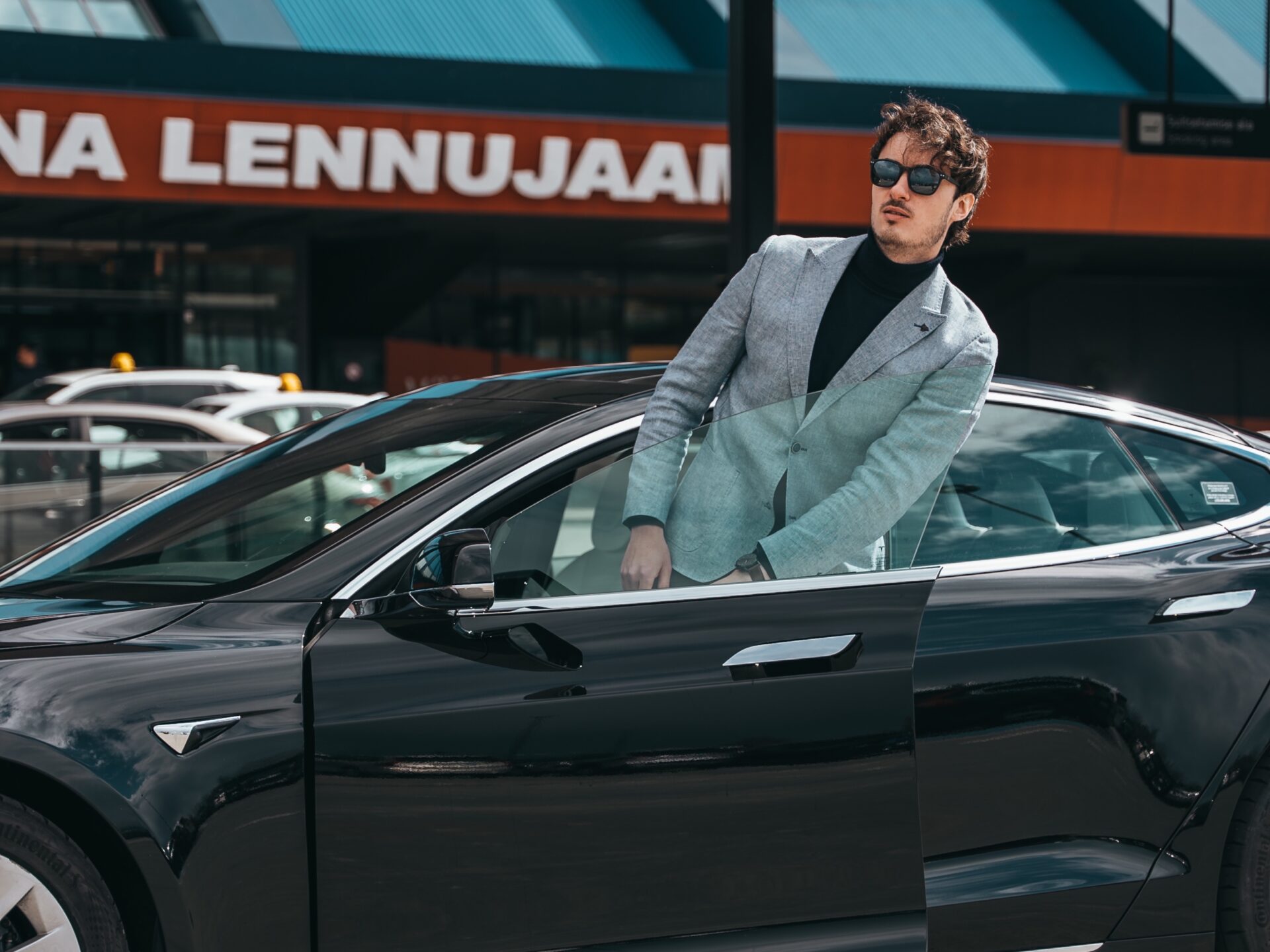 Do you take care of tire changing and other maintenance for my Tesla?
For Tier 1 (S3XY tier), we cover the cost of swapping tires but not the cost of the tires themselves. We can provide you with business pricing for the tires, as we have good deals with our long-term providers.
For other tiers, you'll need to cover the costs of both tires and swapping. We can still help you with the procedures and offer our business pricing for both, as we have established good deals with our providers.
Any other maintenance processes are your responsibility as the Partner, but we'll notify you if we notice anything that needs your attention.
Do you have any other questions?
Check our FAQ to see if we've already answered your questions or write us directly at [email protected].