Just thinking about Finland during winter gives us goosebumps and brings a huge smile to our faces. There's this unexplainable calm and blissful feeling that takes over when imagining ourselves up north during the Holiday season. For those who haven't experienced wintertime there, you really have to see it for yourself. And for those who have, well, we imagine you'd agree? Today we have brought out 4 reasons why we've fallen in love with Finland. Let's take a look…
Finland overall
First things first – some facts. Finland, a Northern European nation, is the happiest and one of the safest countries in the world. With the world's best education system and cleanest air. The capital, Helsinki is known for its design and architecture. Around 75% of its surface is covered with forests, with the world's biggest archipelago and Europe's largest lake district. Not to mention the untamed wilderness – Lapland.
1. Lapland & Rovaniemi
Lapland, Finland's northernmost region. Located largely within the Arctic Circle and covers an area of 100,367 km². Let's take a quick look at what Lapland and its capital, Rovaniemi has to offer.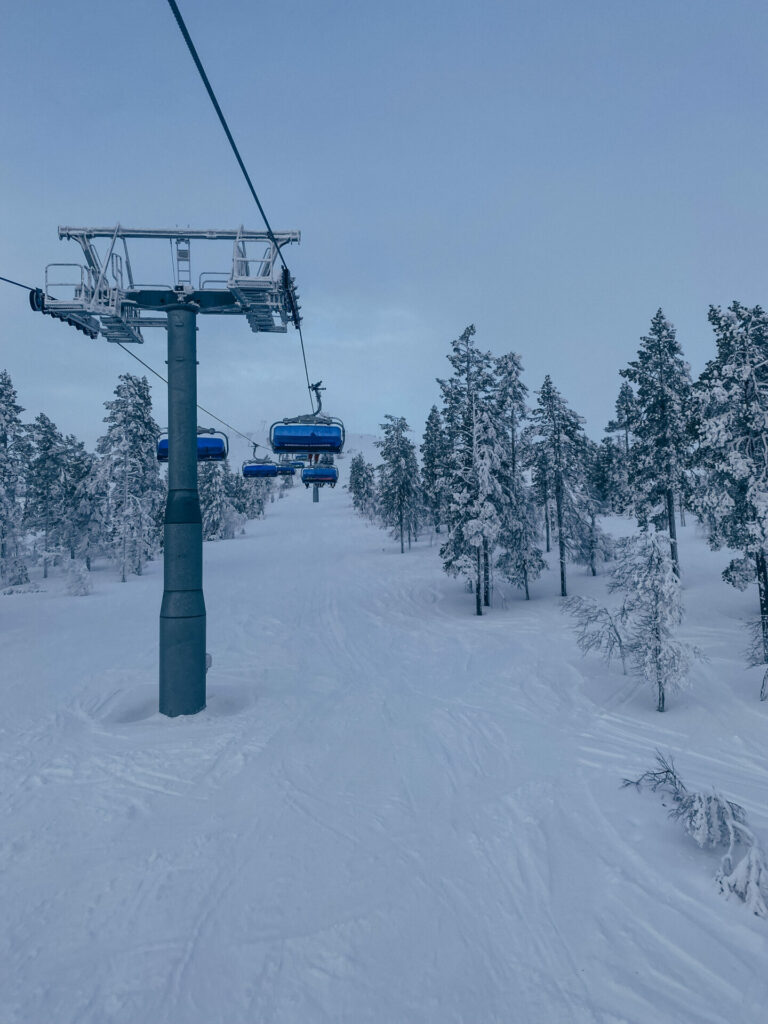 Oy Levi Ski Resort
The ski resort Levi – perfect for skiing and snowboarding. Levi offers 38.5 km of slopes and 6.2 km of ski routes together with 26 lifts. The area is situated between the elevations of 196 and 531 m. Perfect for trips with family and friends who want to enjoy the sporty fun in fresh powder. Levi is perfect for all skill levels – whether you're just starting with skiing/snowboarding or you're already a professional.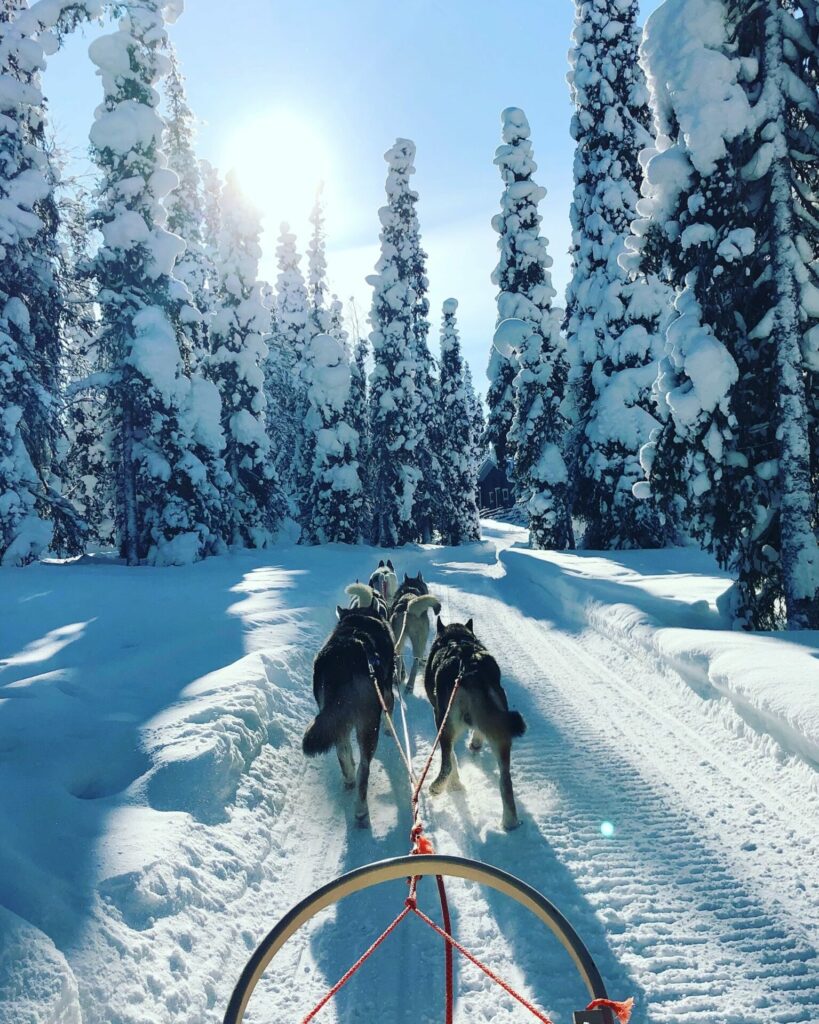 Rovaniemi
When headed to the capital, Rovaniemi, more adrenaline, snowy activities, and heartwarming feelings will follow. One word – Huskies. Rovaniemi is known for Husky farms. Take a husky tour, try dog sledding or spend a relaxing Husky Therapy day. Make sure to try out sled-riding as well, it's really fun!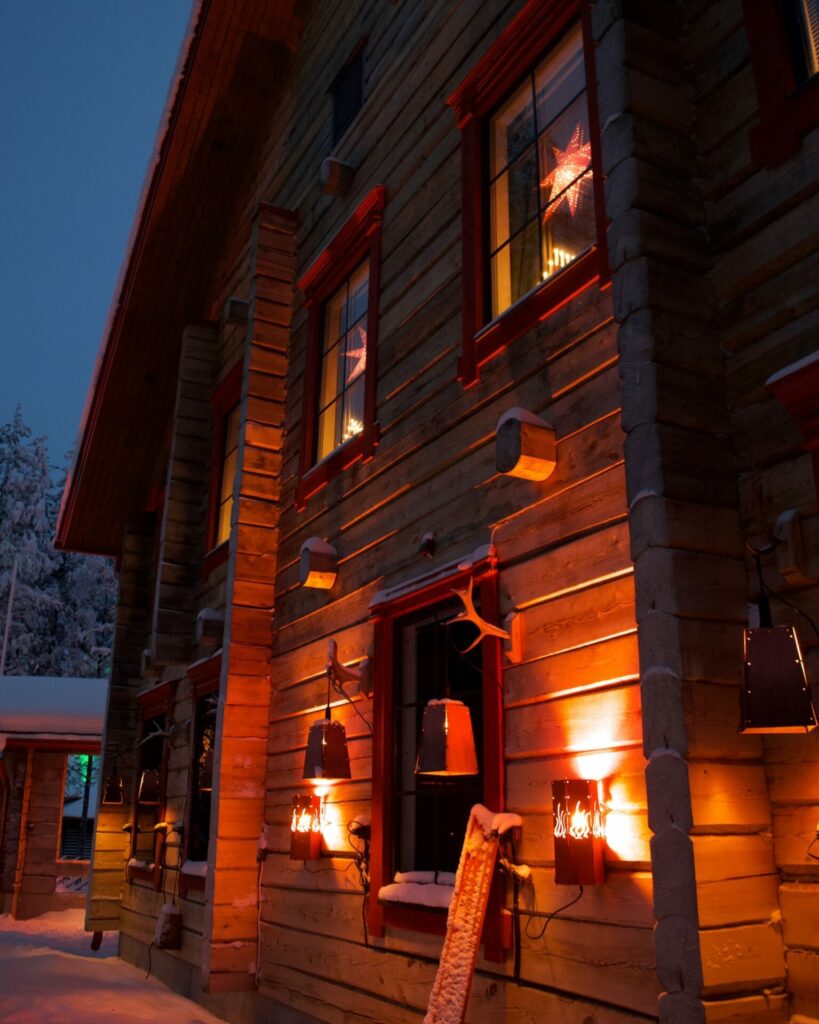 Santa Claus!
You can meet Santa Claus and cross the magical Arctic Circle every day at the Santa Claus Village in Rovaniemi. Besides meeting Santa himself and Santa Claus' Main Post office, it's also full of shopping opportunities. Lots of boutiques filled with Finnish design and handicrafts together with Santa's Chocolate and Candy Shop.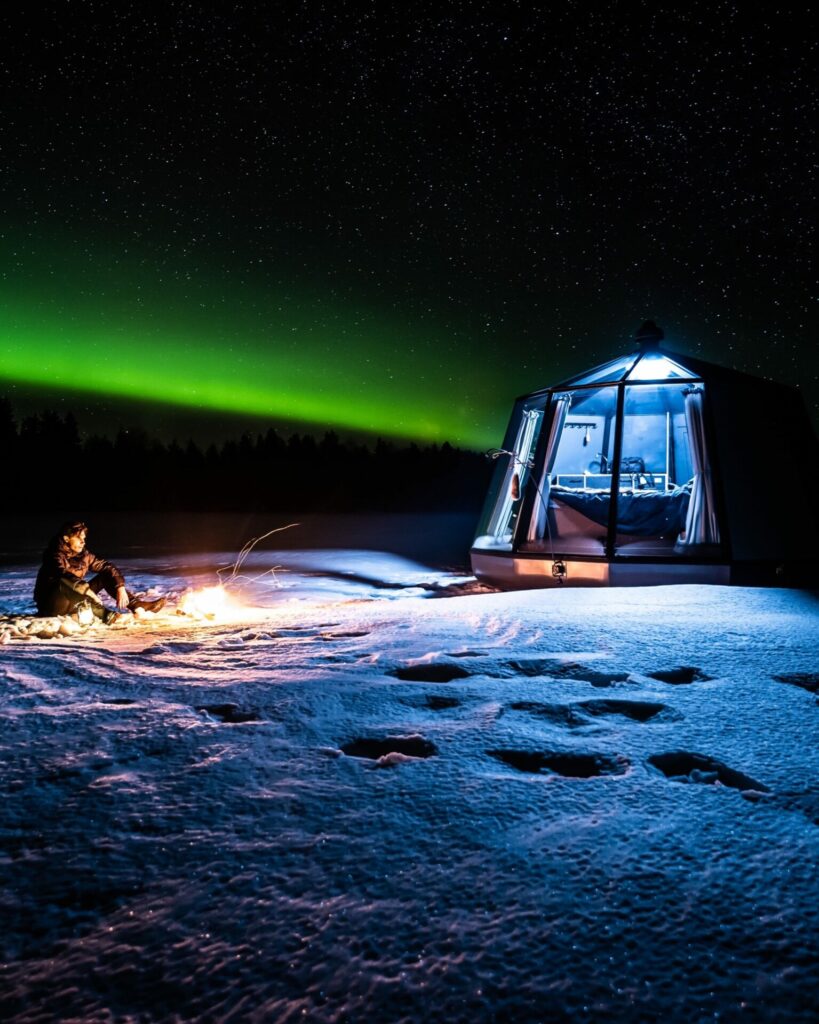 Ice hotels & glass igloos
Spend a night in an ice hotel or glass igloo. Imagine sleeping in a room made of snow and ice and waking up to beautiful art carved into the snowy walls of your room. A fun and unusual hotel experience should definitely be on your bucket list!
Pro tips when road tripping with a Beast Tesla: Rovaniemi is around 830km from Helsinki, and it takes approximately 9,5 hours to get there by car. Around 11 hours with a Tesla. Between Helsinki and Rovaniemi, there are several Tesla Superchargers for a quick 30 – 40 minute food and stretch break, while the car is charging. Depending on the Tesla Model and the outside temperature, prepare for 3 charging breaks. When booking the best road trip companion – Beast, we recommend picking a Long Range model. When traveling with more than three people, choose Tesla Model Y. Model 3 Long Range is perfect for 2 – 3 persons.
Check the discount prices here.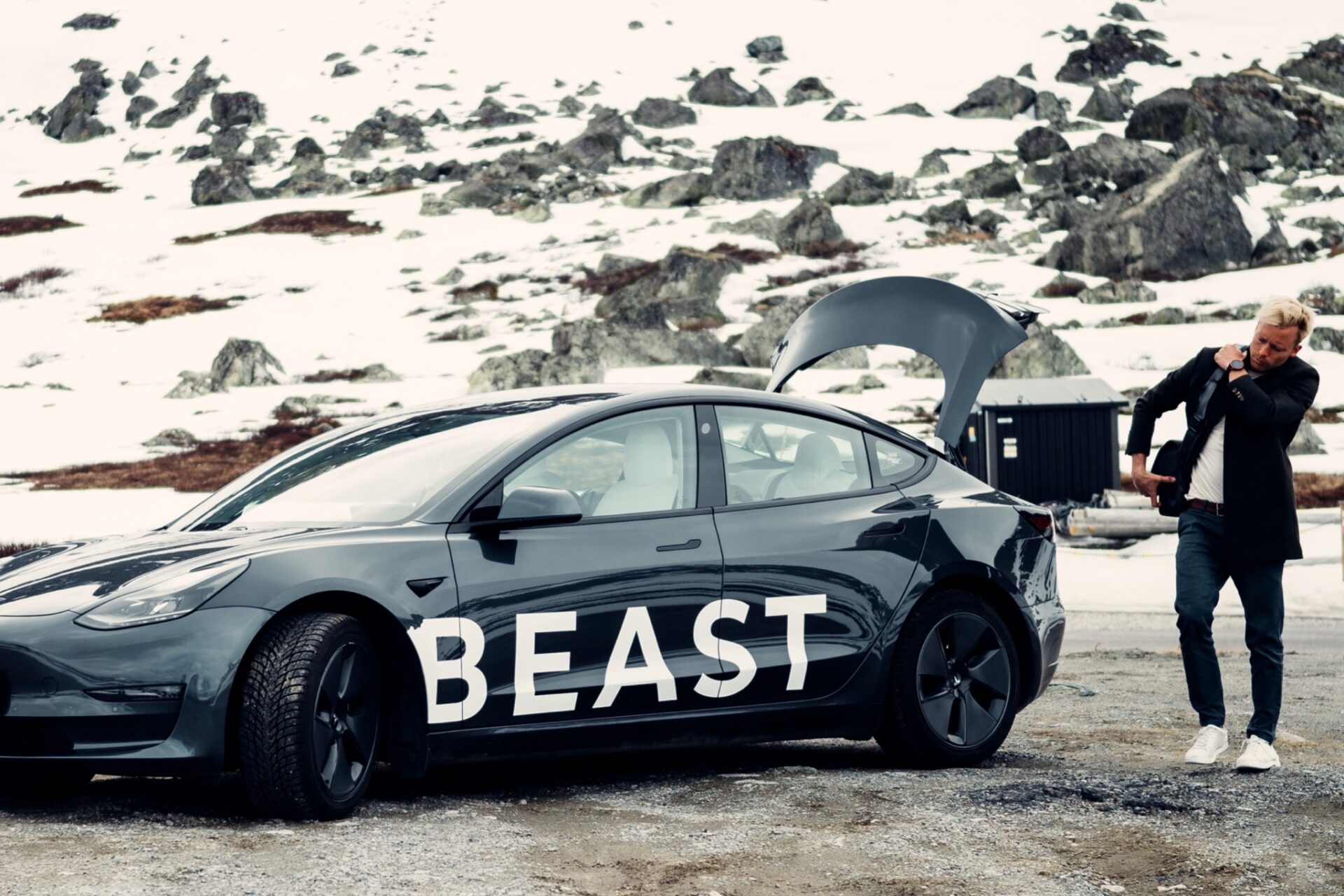 2. Northern Lights (Aurora Borealis)
The Northern Lights… Do we have to say anything else or are you already booking your Holiday trip? When during cold winter nights the dark but clear sky turns into this beautiful bright green, purple, red, or pink dancing waves of light, this is an out-of-this-world feeling! The prime spot for aurora gazing is Lapland, as it's close to the North Pole. The best time to see the northern lights in Finland is from December to March.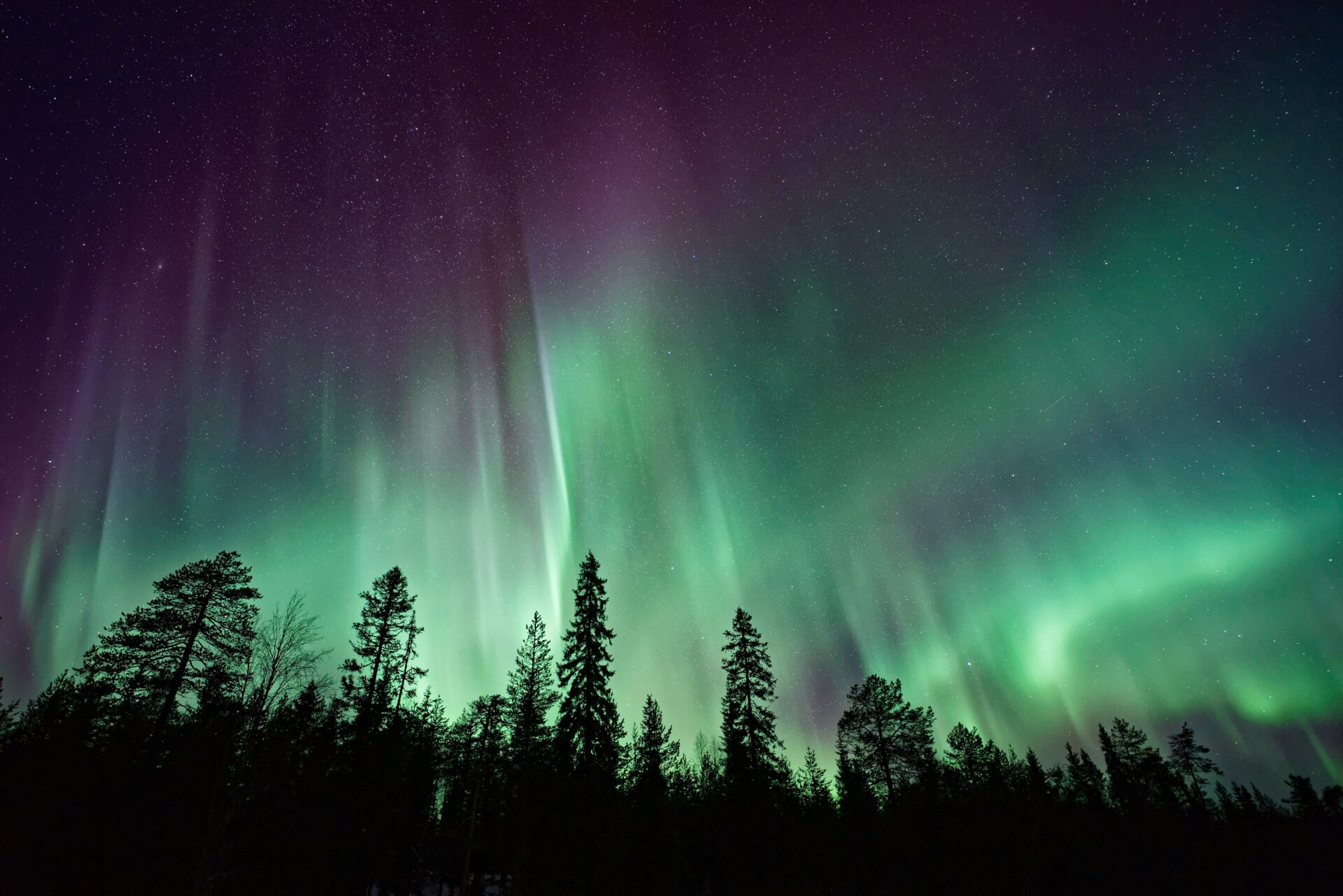 3. Sauna & winter swimming
The Finnish sauna is a substantial part of their culture and a very popular ritual in Finland. There are more than three million saunas in this country of just over five million people – more saunas than cars. Finns take more than 200,000 million saunas a year, on average once a week. It's safe to say that you'll definitely find a sauna to visit there. And the perfect combination? Winter swimming in ice-cold water finished with a nice hot sauna – that's the recipe for relaxing the muscles and activating blood circulation after all the activities.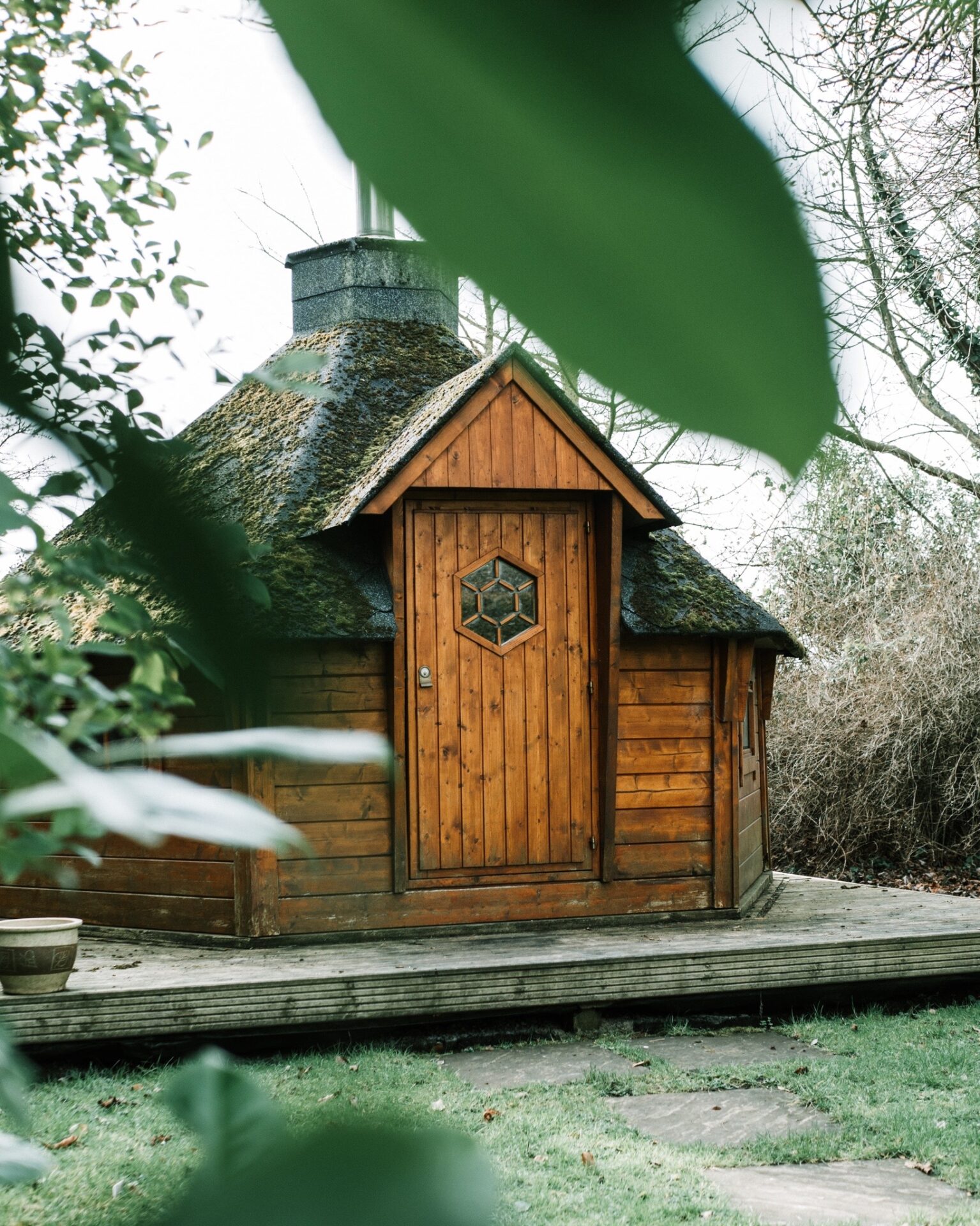 4. Helsinki
Also, you don't need to go all the way up north for a little winter wonderland, the capital has a lot to offer during the Holiday season. Admire Helsinki's beautiful architecture, snow-dusted streets, cozy cafés with a hot cup of coffee and cinnamon bun, or enjoy the view across the frozen sea. Make sure to have a delicious Finnish meal, there are plenty of inviting Nordic restaurants to choose from. Beast is the easiest way to get around Helsinki. Especially during cold winter days, when you can pre-heat your Tesla from our Beast Rent app and park the car in several locations for free.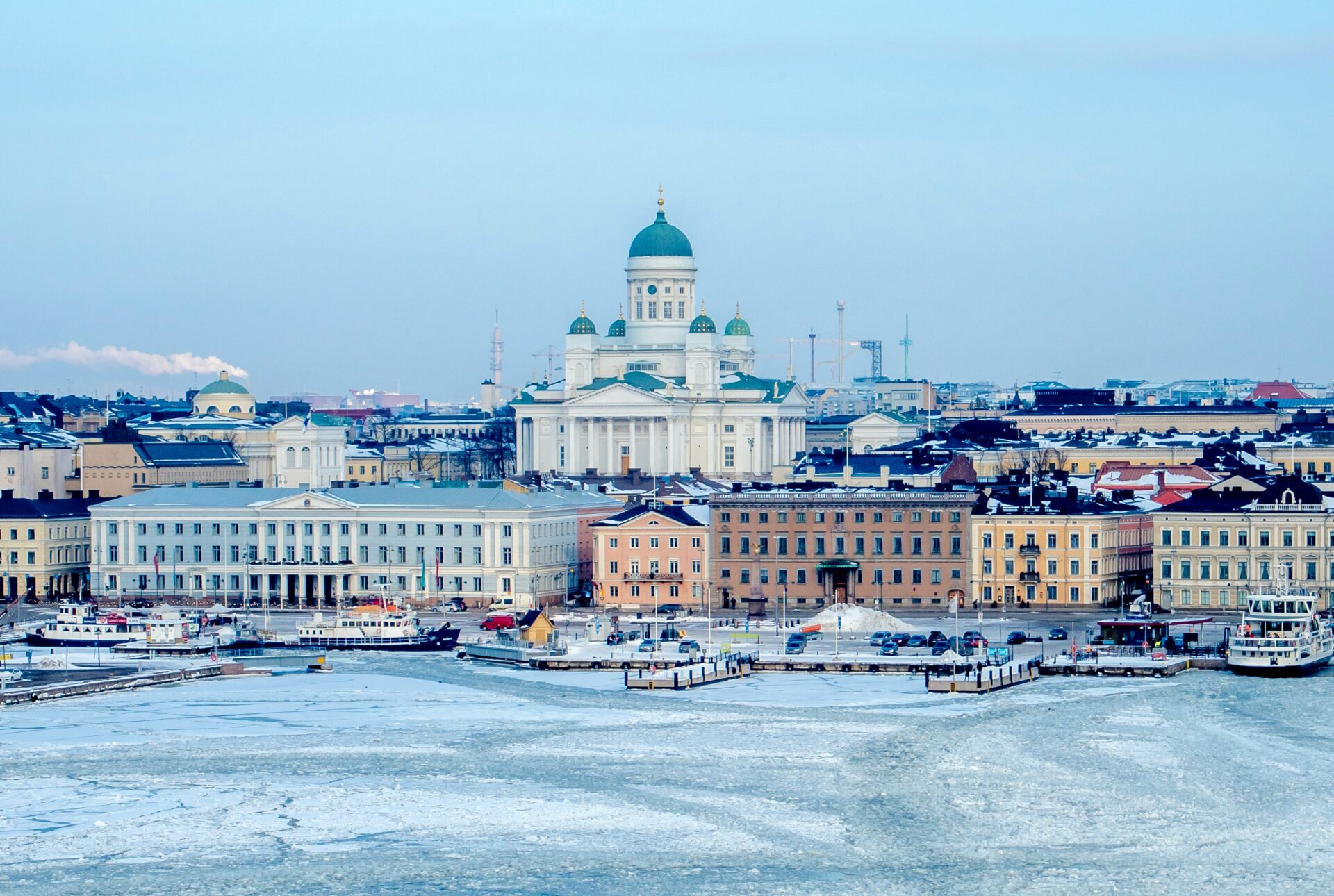 There you go, our top 4 picks from what Finland has to offer during wintertime. When you already know your vacation days, why wait? Book your road trip buddy called Beast already now and start taking a deeper look into the specifics of the locations you'd like to visit. We're pretty sure you'll not regret this adventure, just make sure to pack warm clothes!
Read also: