Hello Oslo, your Beast has arrived! A couple of months ago we launched Beast in Norway. Crazy! Since Norway is bold and beautiful, there is a lot to do and see. Norway is not just rich from its oil but from its nature too. As we are writing this blog post, we are booking our tickets to Norway ASAP. We have put together a list that contains different activities for everyone.
Oslo Opera House
Frogner Park
Aker Brygge & Tjuvholmen
Sognsvann
Time to get out of the city and into nature. Just a little north of Oslo, there is a beautiful lake, Sognsvann. Very popular among locals during summer to have a picnic, go swimming or camping by the lake. That does not stop there. It is also famous for skiing, skating, and ice-fishing during winter, so it is a low-cost year-round attraction for everybody. Definitely worth the visit!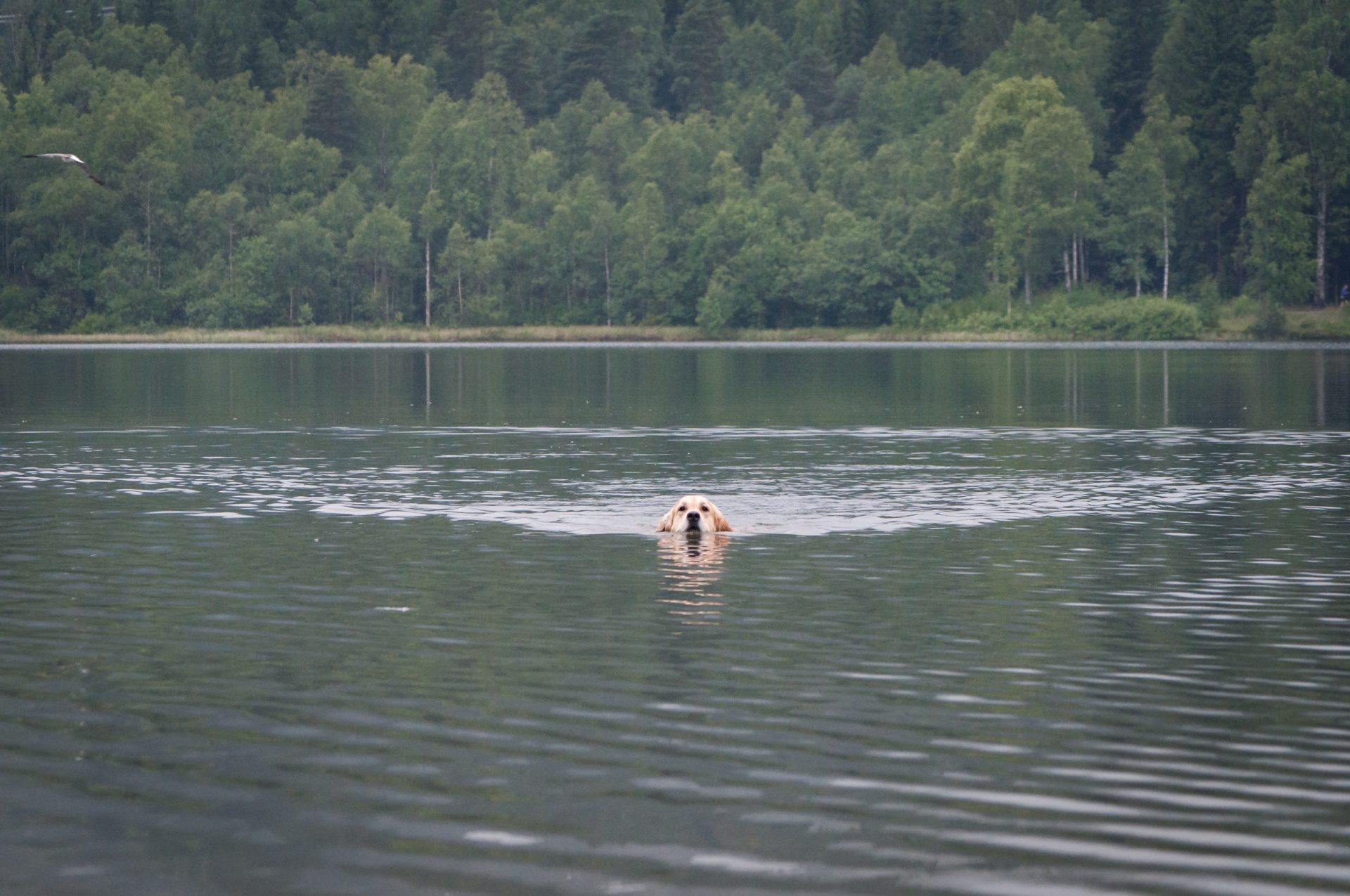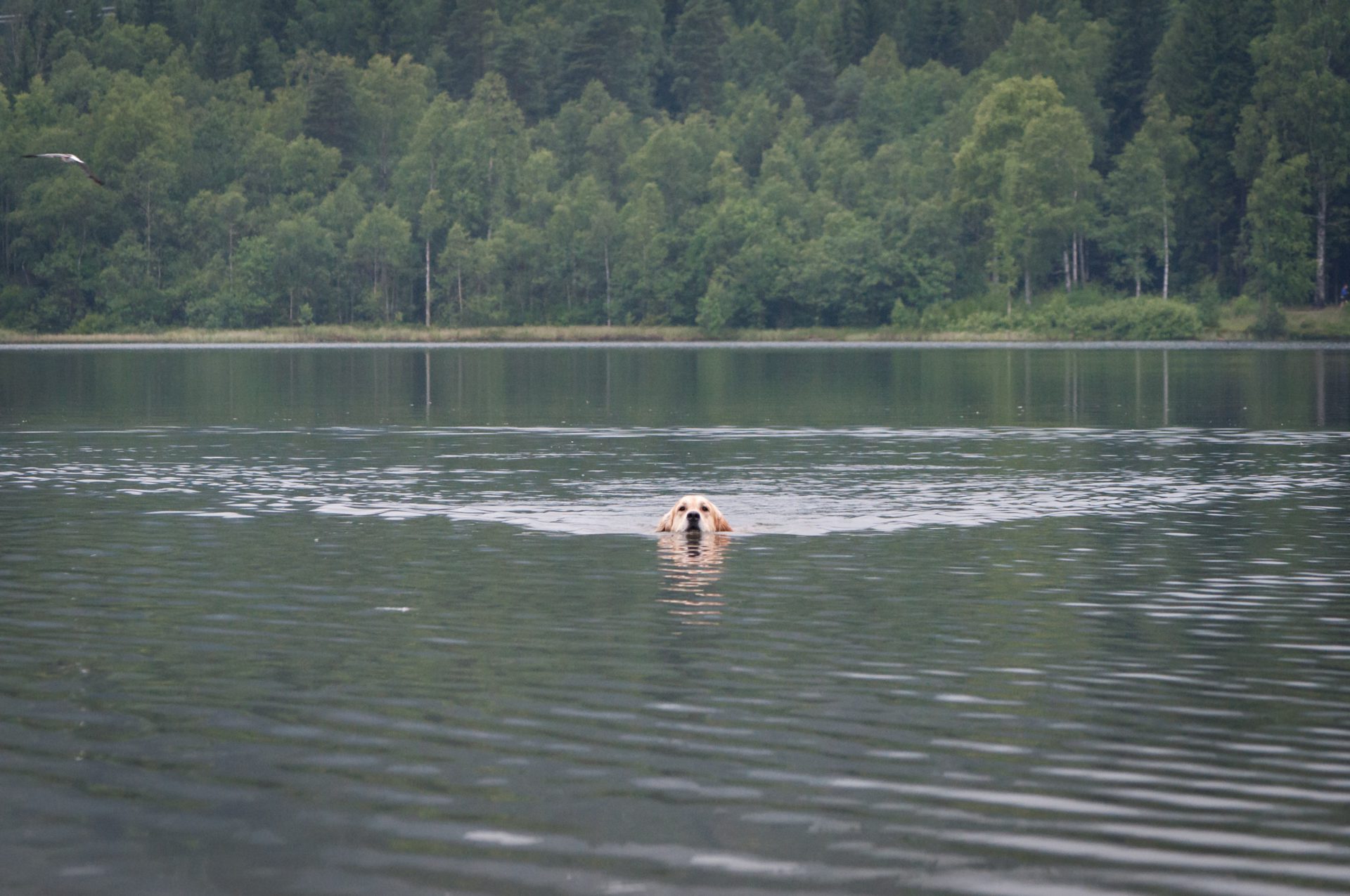 Paradisbukta – A Little Bit of Paradise by Bygdøy
Bygdøy itself is a lovely area and although it has a couple more beaches (Bygdøy sjøbad or Huk), Paradisbukta has nothing on them, especially when you're looking for a little calmer and more remote beach. You can only get to this little paradise in Bygdøy by foot or by bike, but it is only around one kilometer along beautiful forest paths from Bygdøy. Paradisbukta has fine sand and lovely swimming conditions.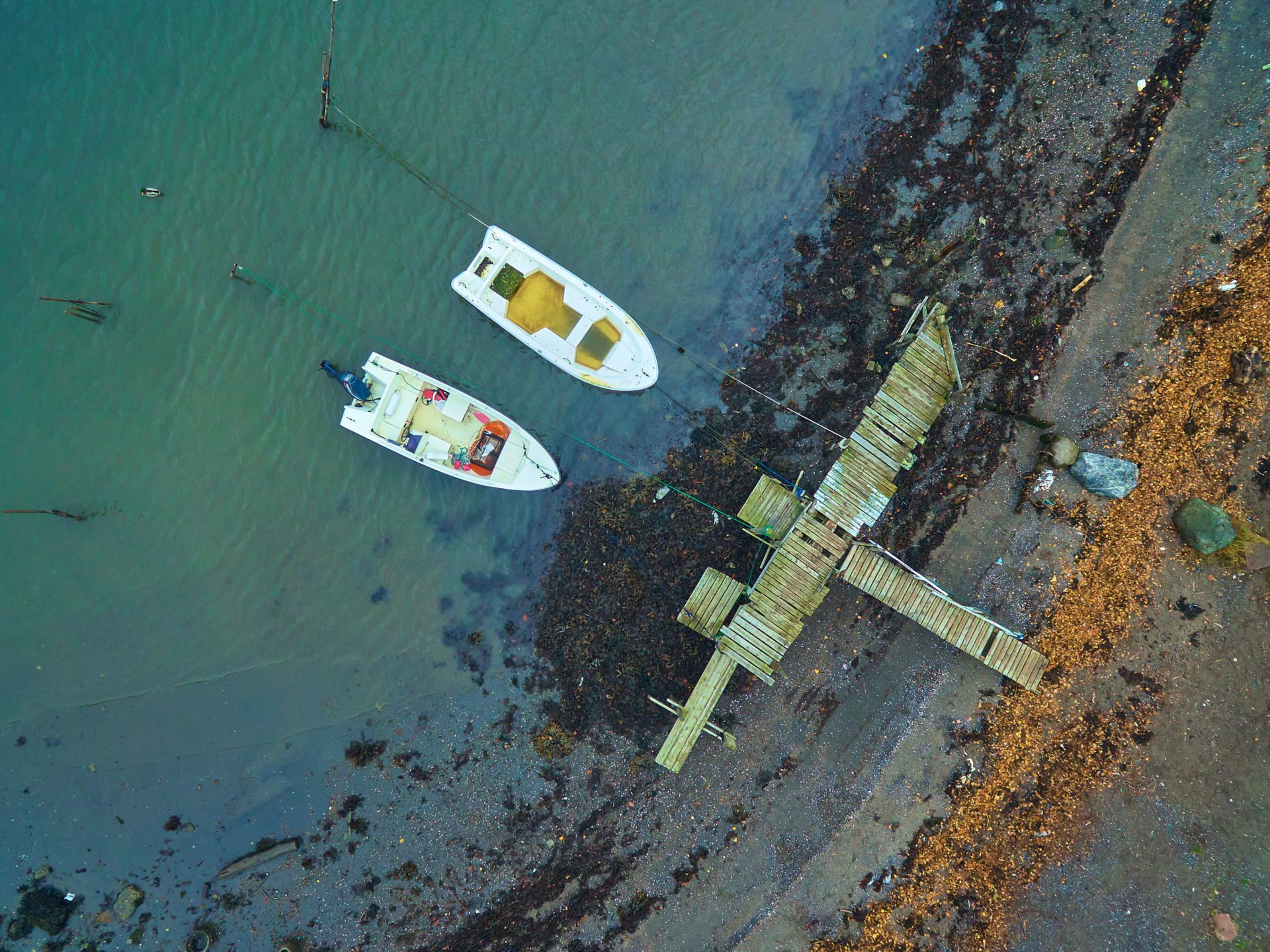 Bonus round: Some suggestions for longer road trips around Norway with a Beast
3 cities in Norway that definitely deserve a visit as well:
Bergen – "The heart of the fjords"
Stavanger
Trondheim
Enough about the cities, we need more nature, don't we?
Trolltunga
Hoddevik
This is a special recommendation from our very own Norwegian manager, Papa Beast. Meet Hoddevik, a village, and a surf beach on the western coast of the Stadtlandet. White-sand beach, local surf hostel, and just enough wind to catch some nice waves. An ideal place to get into nature and surf. As they say, keep the best for last!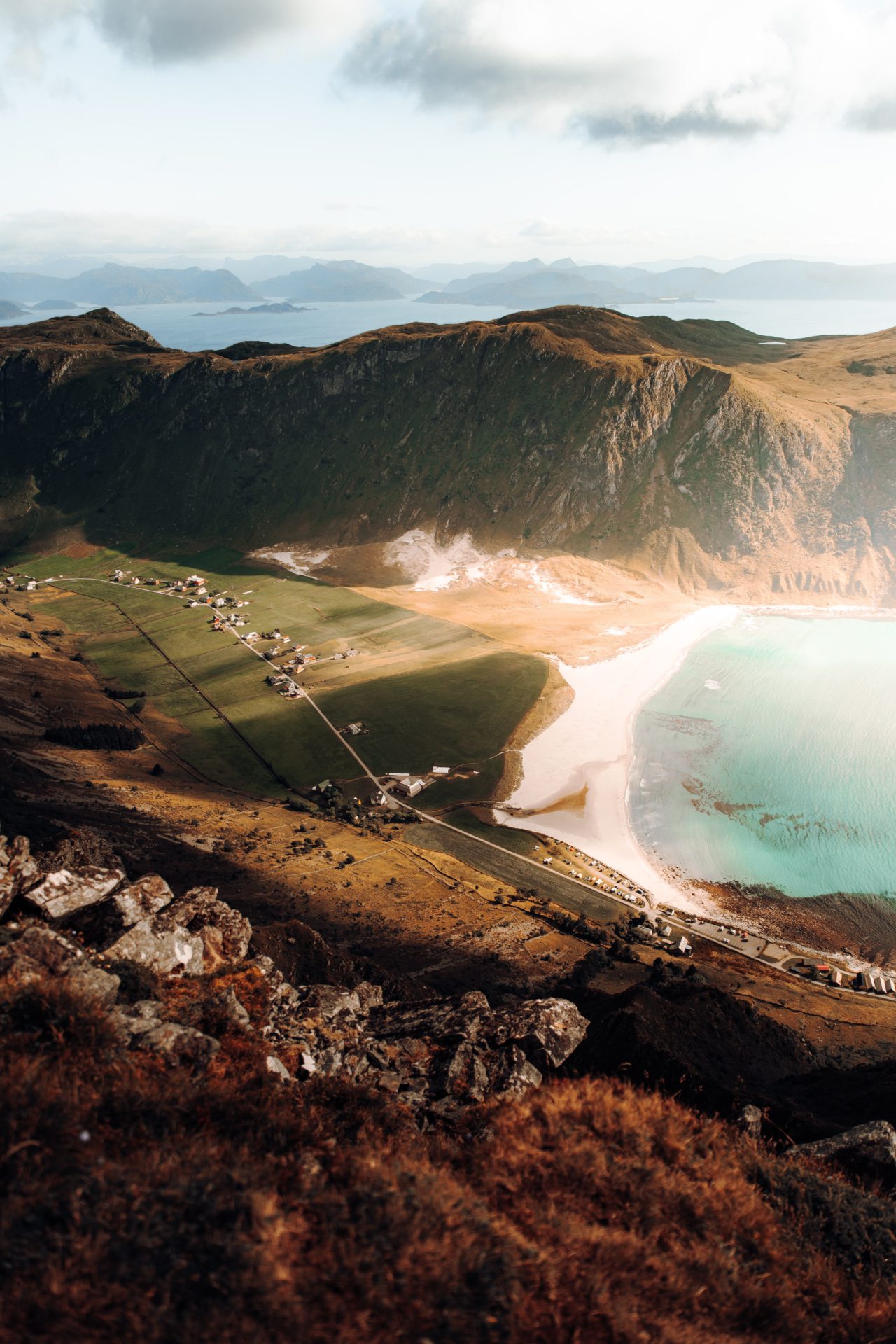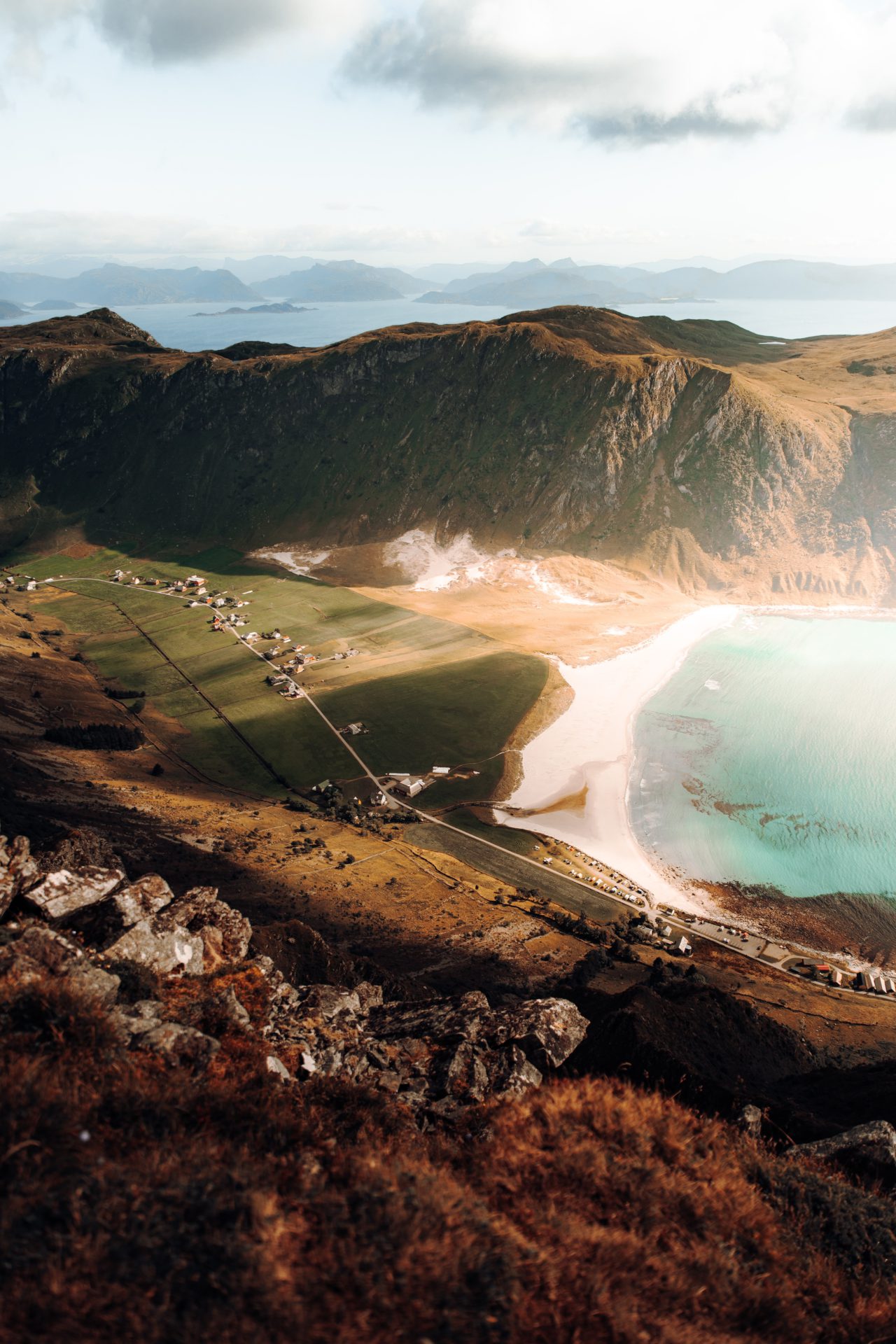 And there you have it, our top list for some Norwegian fun. Make sure to let us know your thoughts and more suggestions in the comments.