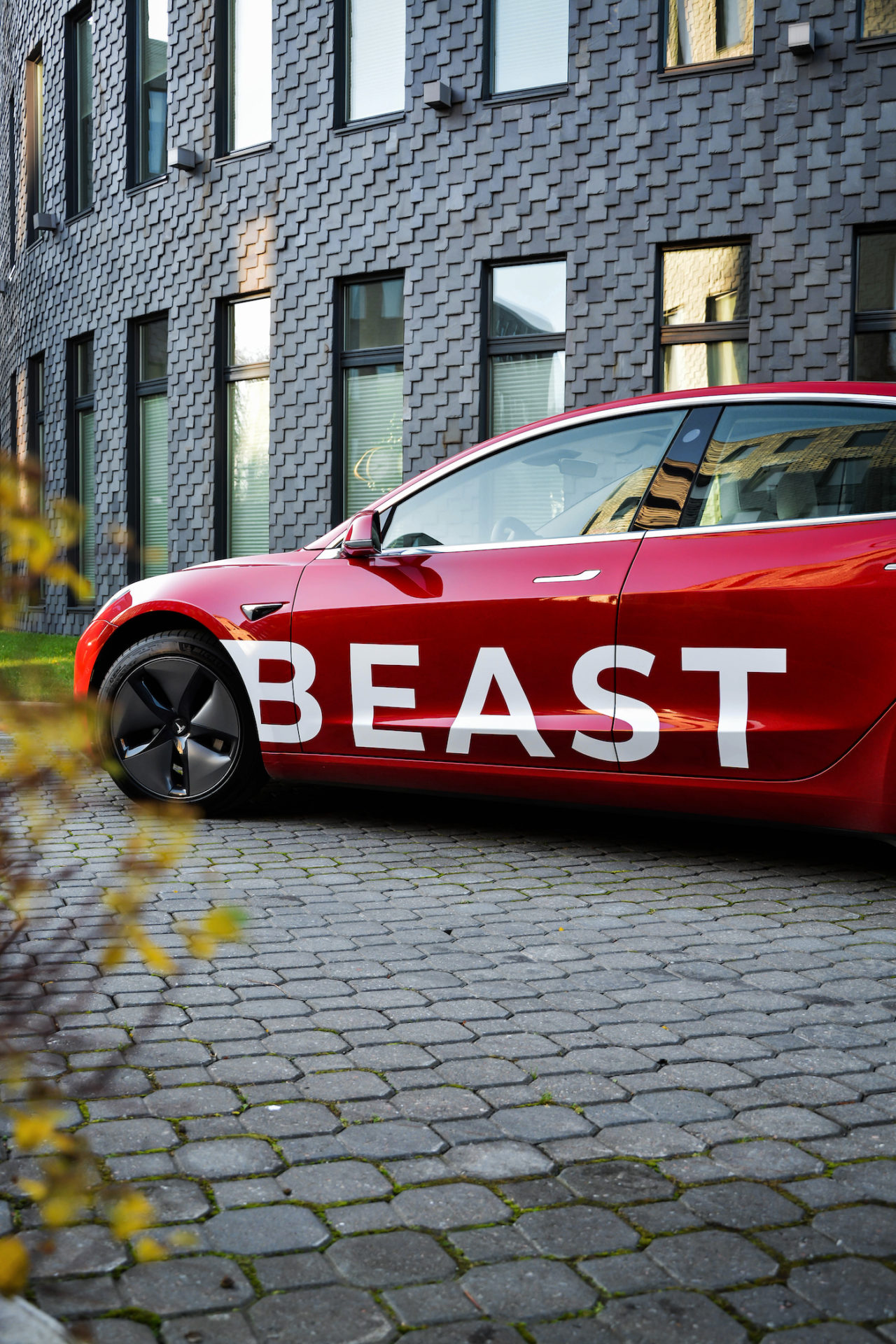 We're looking for an awesome
Senior Data Engineer
Location:
Remote in Europe
Beast is a fully automated Tesla rental service accessible 24/7 that is now rapidly breaking into new markets starting with the Nordics. Beast has been operating in multiple cities across Estonia for over a year now and has seen its revenue grow rapidly since its launch. We've successfully raised over 1.5M€ to accelerate expansion.
At Beast we have a belief that green alternatives need to be more fun and attractive than the existing polluting options. We are making the world a better place through not only lowering everyone's carbon footprint, but also providing awesome experiences, fun moments and memorable details by bringing positivity and happiness into daily life. Our P2P solution aims to be the first one of its kind giving electric vehicle owners the full power and support by allowing not only pre-bookings, but activation of vehicle(s) when they are at work and know they don't need to use their vehicle for the next 6-8 hours, therefore boosting car sharing from a side that hasn't been tackled before.
As technical founders ourselves, we understand the importance of providing the best working conditions for software developers, even at the earlier stages of the company. We are looking for very talented developers and will want you to succeed at what you do.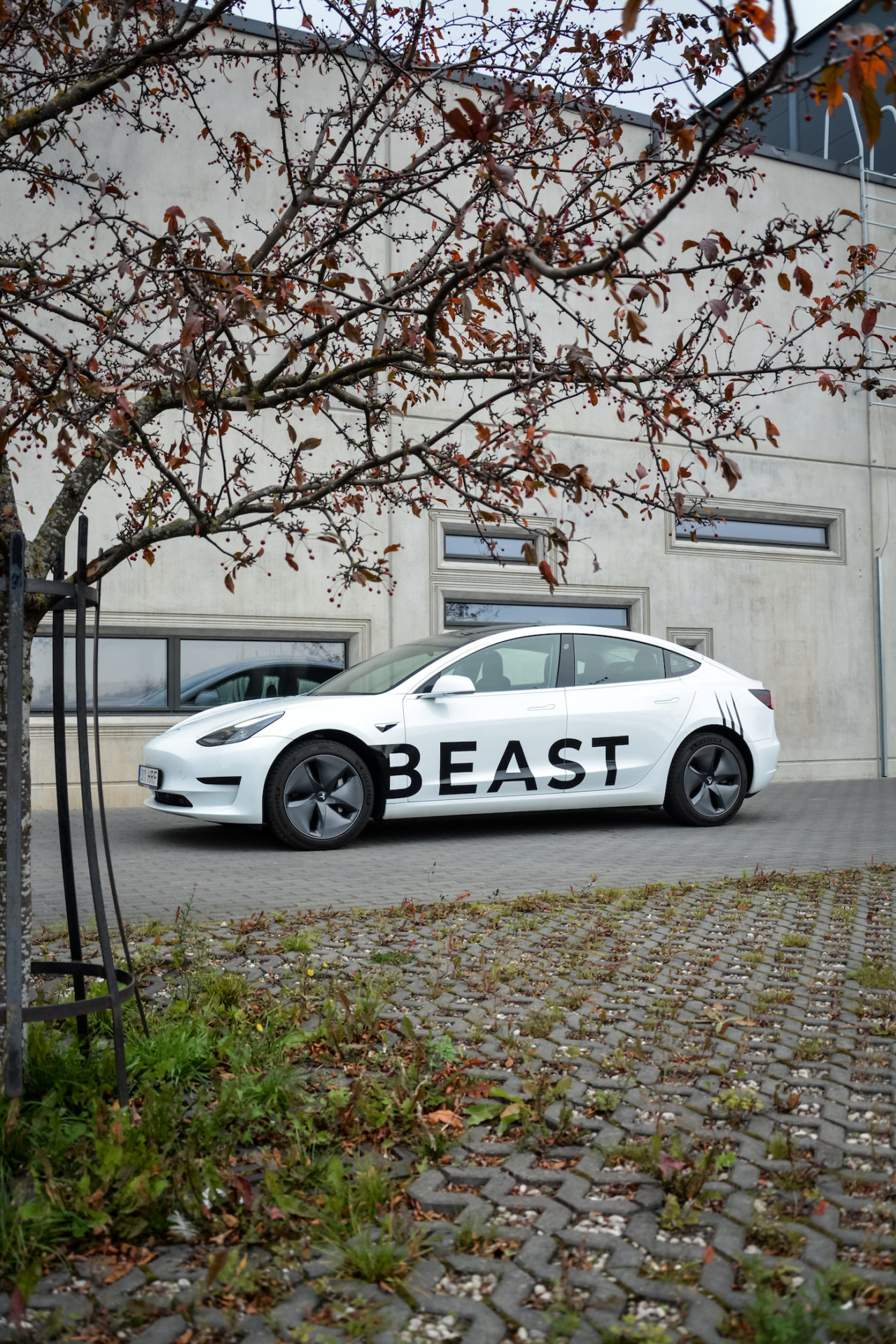 Your role
We are looking for a talented data engineer with a passion for making sense of data and extracting reliable metrics. You'll be in charge of creating a modern and lean data pipeline.
As a rapidly growing startup, our goal is to understand our users and our business better. We keep a "no bullshit" approach to tech, keeping things simple when possible, and yet working with passion and learning every day. We use TypeScript everywhere, have React Native on the mobile applications (iOS and Android) and Apollo Server (with Express) on top of Firebase on the backend. We currently use the NoSQL Google Firestore and are considering adding other databases to supplement that.
We want to have fun while keeping our code base very robust!
You will
Improve our analytics collection process and build new data pipelines
Analyze and organize raw data
Along with the founders, evaluate business needs and objectives

(e.g. improving rental revenue during off-peak hours)

Conduct data analysis and report on results

(e.g. determine best locations for the vehicles based on usage patterns)

Combine raw information from different sources
Explore ways to enhance data quality and reliability
Help identify new opportunities for data acquisition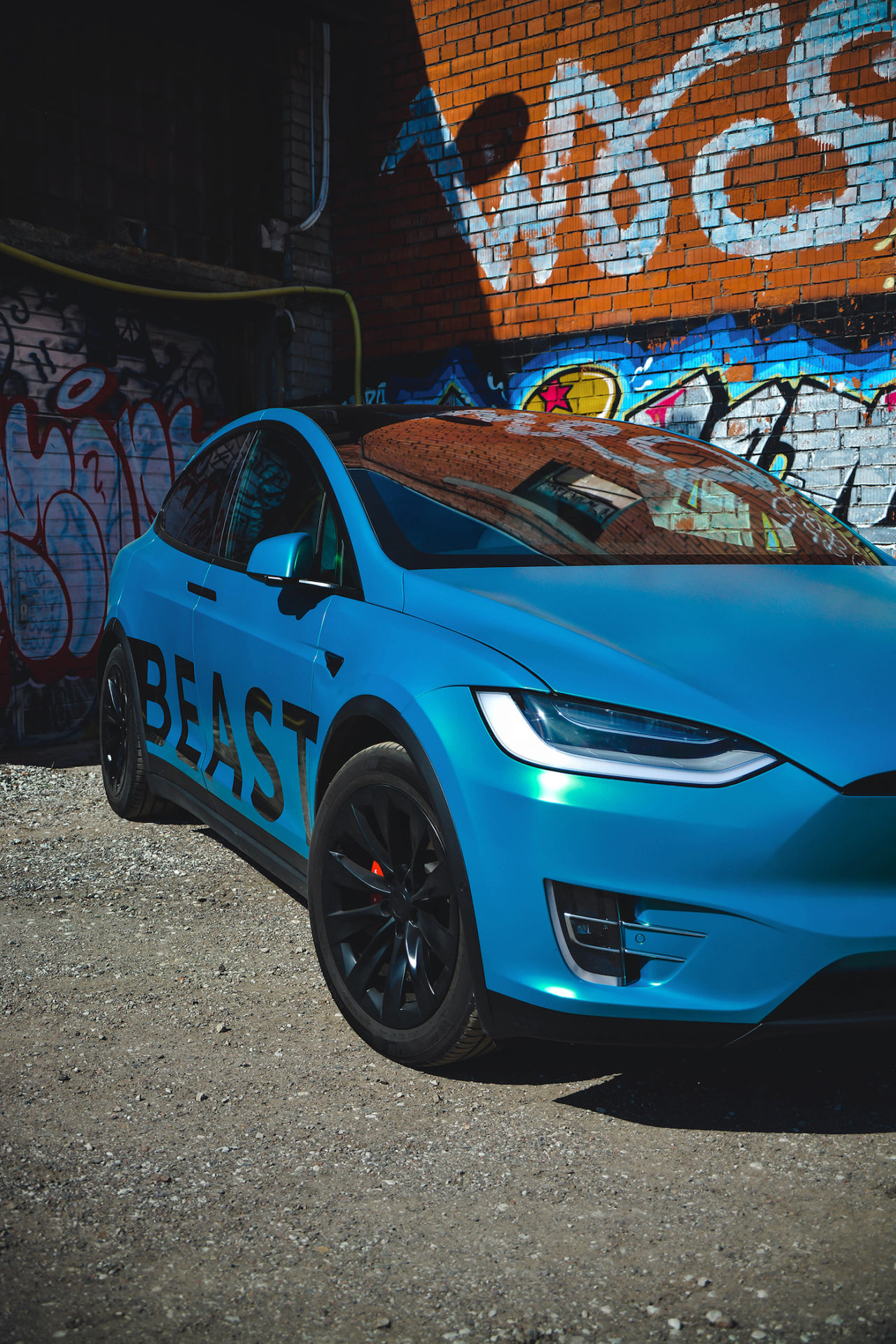 Skills and thrills
You'll learn a lot, but you already have:
3+ years of experience as a data engineer or software engineer
Previous experience as a data engineer or in a similar role
Knowledge of JavaScript (ideally Node.js and TypeScript); Python is a plus
Hands-on experience with SQL and NoSQL databases
Degree in Computer Science, IT, Maths, or related field
Your compensation
For us, it's important to bring the right people onboard. We want you to join without regrets or feeling like you're not getting what you deserve. We'll be discussing compensation based on your experience and location, but above all, we want you to get (at the very least) what you truly deserve.
Feel like a perfect fit?
We'd love to hear from a Beast like you! Please email us at [email protected] and include a link to your LinkedIn profile (or CV) and tell us a bit about the most exciting projects you've worked on!