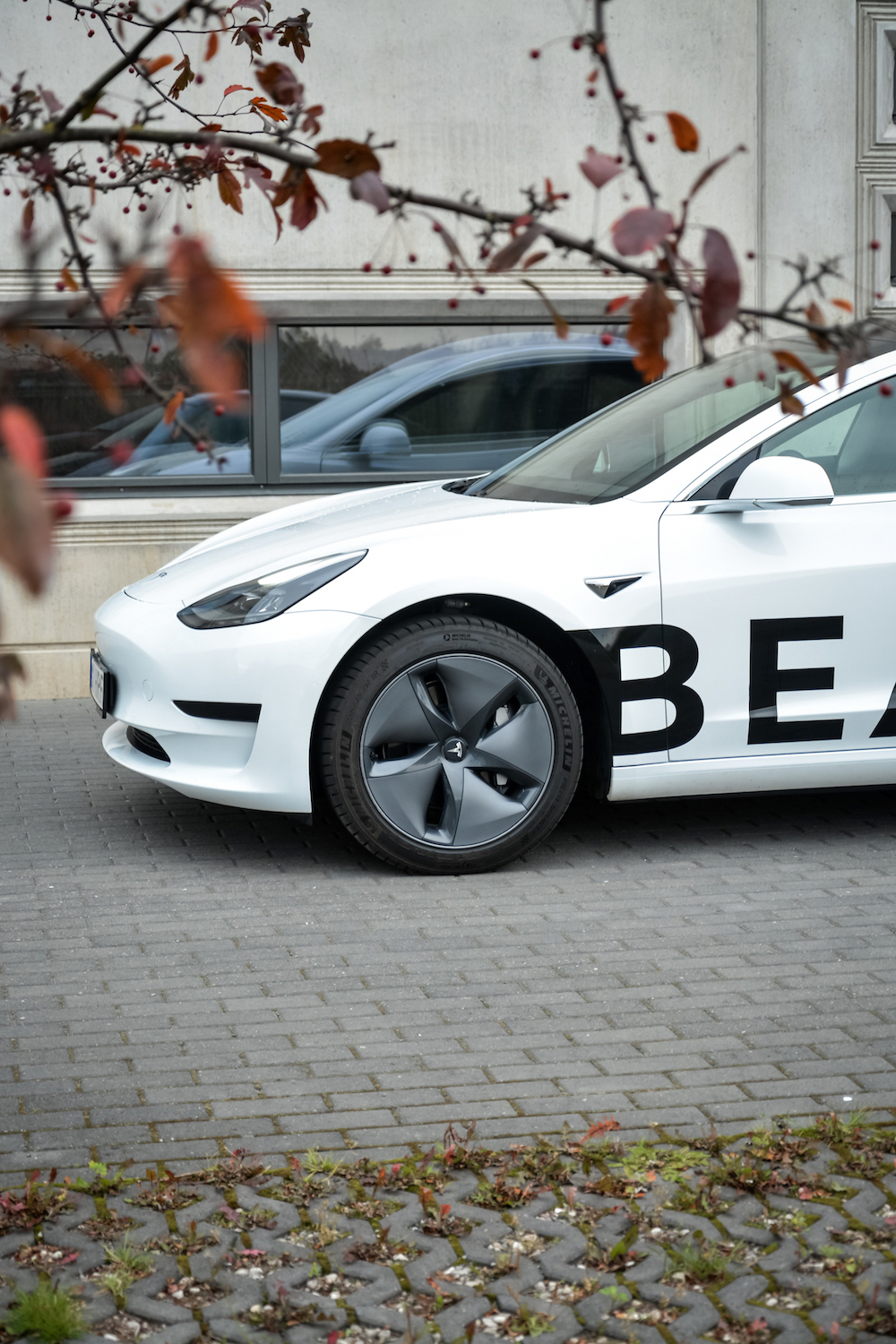 We're looking for an awesome
Communications Manager
Beast is a fully automated Tesla rental service accessible 24/7 that is now rapidly breaking into new markets starting with the Nordics. Beast has been operating in multiple cities across Estonia for over a year now and has seen its revenue grow rapidly since its launch. We've successfully raised over 1.5M€ to accelerate expansion.
At Beast we have a belief that green alternatives need to be more fun and attractive than the existing polluting options. We are making the world a better place through not only lowering everyone's carbon footprint, but also providing awesome experiences, fun moments and memorable details by bringing positivity and happiness into daily life. Our P2P solution aims to be the first one of its kind giving electric vehicle owners the full power and support by allowing not only pre-bookings, but activation of vehicle(s) when they are at work and know they don't need to use their vehicle for the next 6-8 hours, therefore boosting car sharing from a side that hasn't been tackled before.
At Beast we're on a mission, so we're growing like crazy in every possible way. We are now looking for a Public Relations (PR) Professional in Estonia to play a key role in our expansion globally. Do you think you're up for the challenge?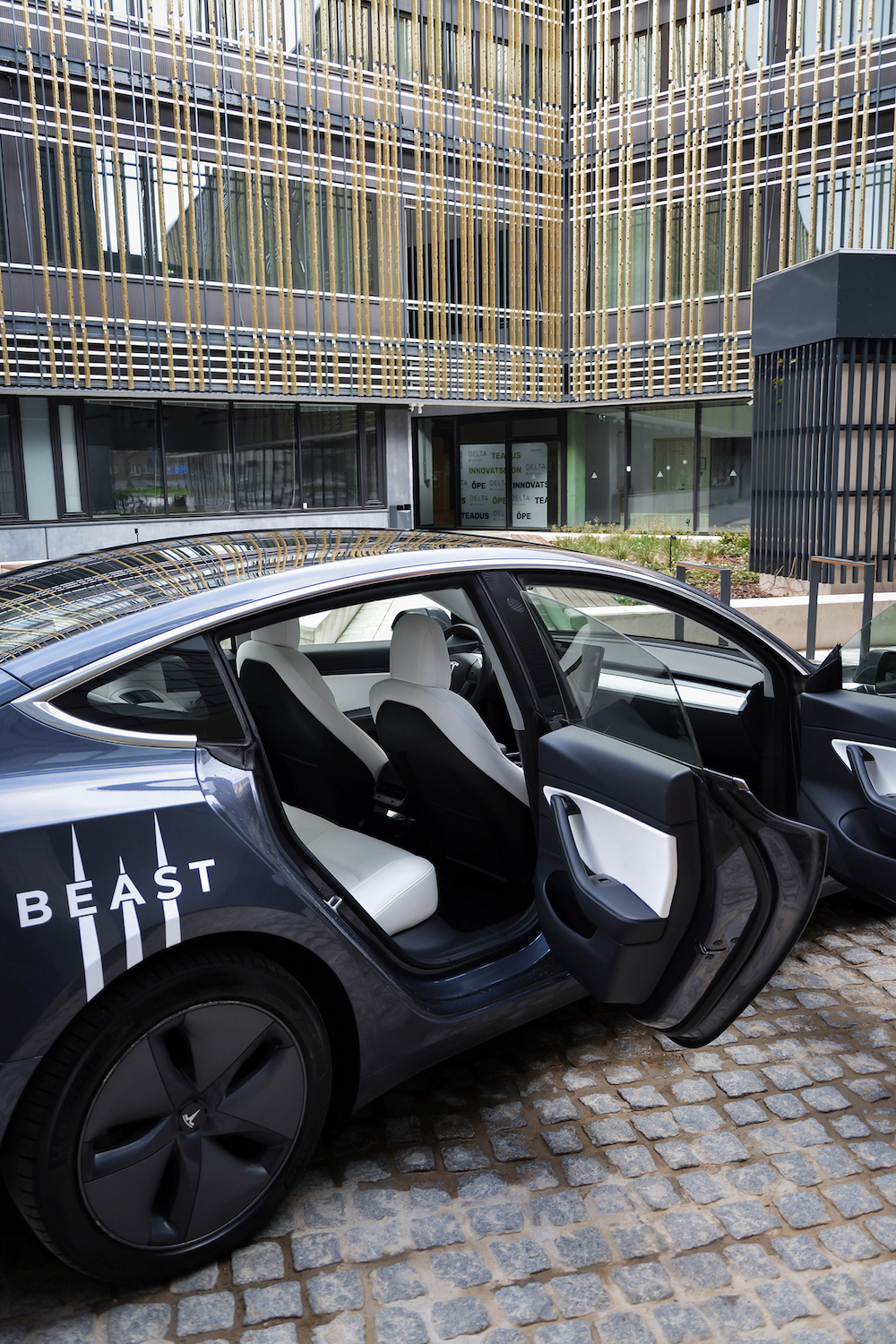 Your role
Organising and overseeing PR activities and ensuring effective communication with news outlets in both Estonia & internationally.
As a PR expert you should be an organised and cool-tempered person who wants to accelerate  personal growth in a fast growing start-up.
We expect you to have a creative mind and excellent communication skills in Estonian and English, both in grammar and spoken-language.
What do we expect?
Participation in developing PR campaigns and media relations strategies
Maintaining transparent communication with the team

Building and writing copy for weekly newsletters for both inter-company topics as well as customer updates
Editing and updating promotional material and publications (public web posts, etc.)
Providing strategy for PR releases, issues, etc
Preparing and distributing press releases
Seeking opportunities for partnerships, sponsorships and advertising
Addressing inquiries from the media and other parties
Tracking media coverage and following industry trends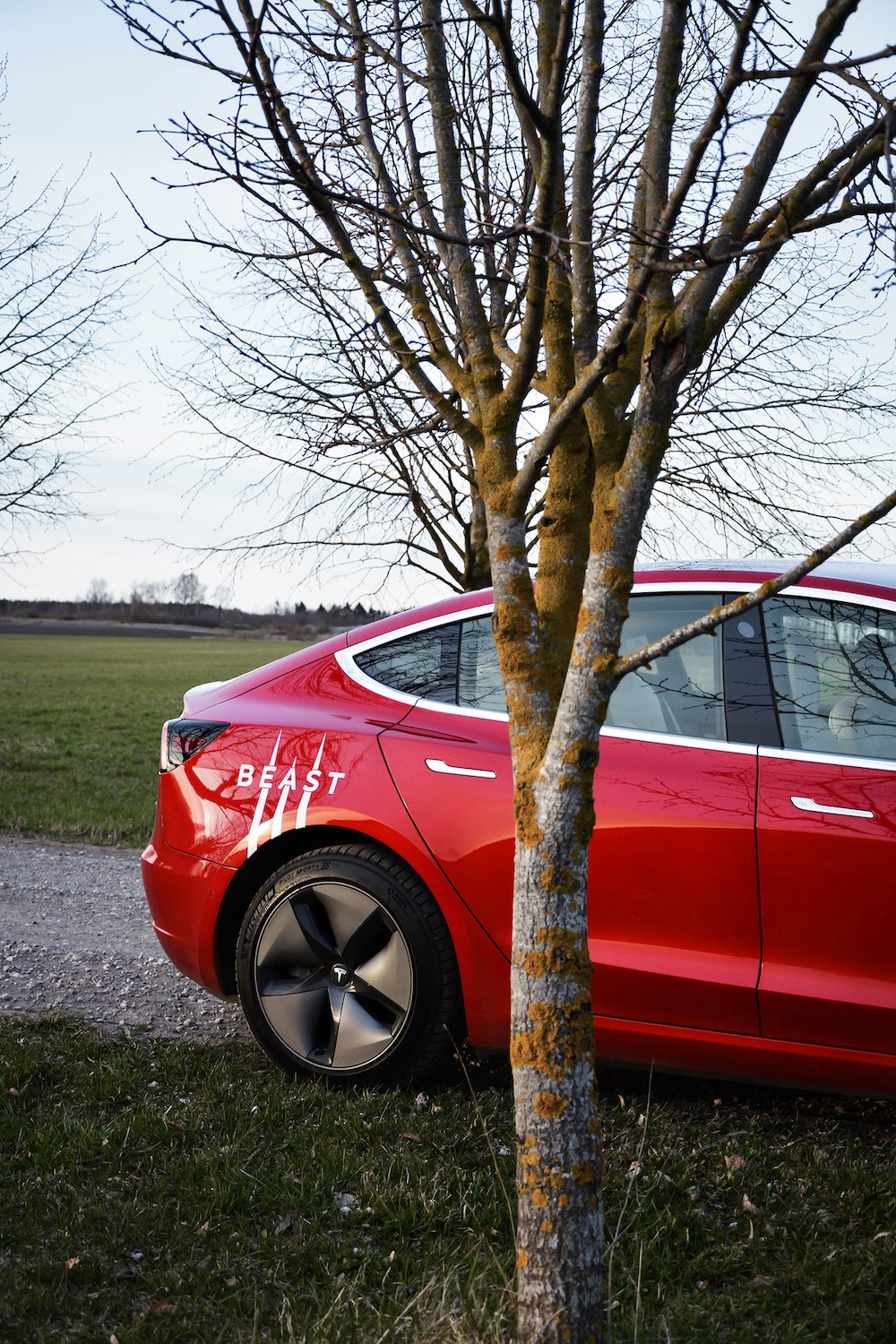 Skills and thrills
You'll learn a lot, but you already have:
Current enrollment in B.A or M.A in PR, communications, journalism or similar relevant field

Excellent Estonian & English both in grammar and spoken-language

Natural problem-solving outlooks

Experience with social media and blog management platforms

Awesome communication techniques

Outstanding organisational and time management skills

Passion and deep curiosity towards the PR industry
Your compensation
For us, it's important to bring the right people onboard. We want you to join without regrets or feeling like you're not getting what you deserve. We'll be discussing compensation based on your experience and location, but above all, we want you to get (at the very least) what you truly deserve.
Feel like a perfect fit?
We'd love to hear from a Beast like you! Please email us at [email protected] and include a link to your LinkedIn profile (or CV) and tell us a bit about the most exciting projects you've worked on!